•
•

News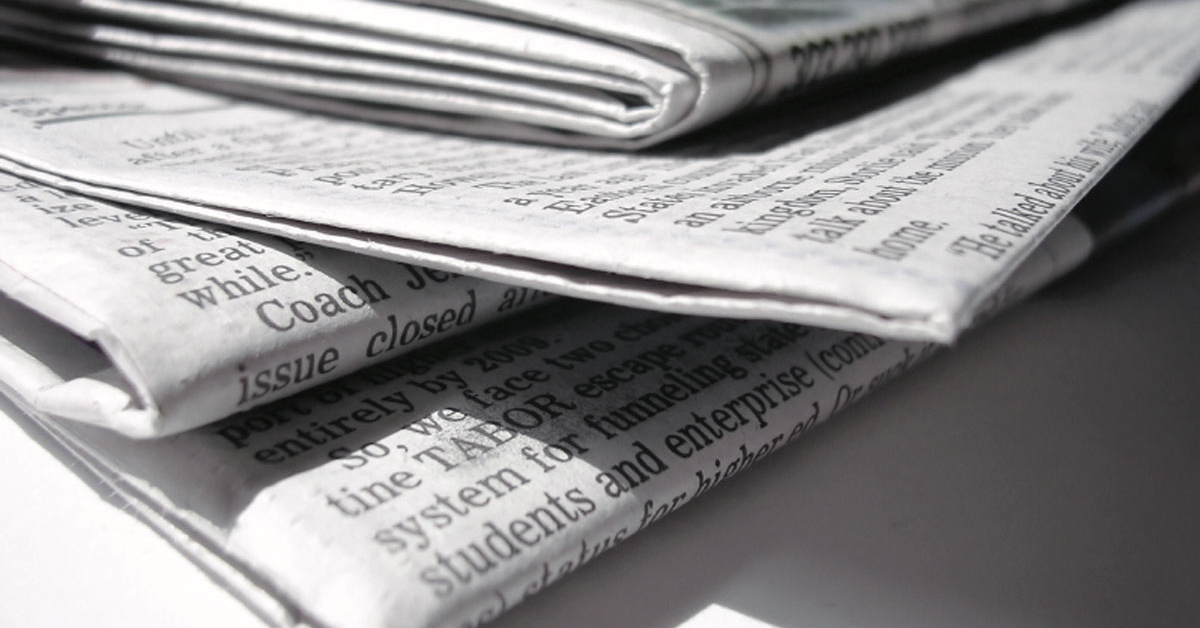 News
Leading news and reaction from UCU.
11 May 2021

UCU today responded to the Queen's Speech in which the government outlined its plans to reform post-16 skills and education.

29 March 2021

UCU today called on the government to properly support further education after years of cuts. UCU was responding to figures highlighted by the Labour Party showing…

25 March 2021

UCU has written to the Westminster government to raise concerns about the Education and Skills Funding Agency's (ESFA) decision to set the threshold rate for adult…

3 March 2021

UCU today described the chancellor's budget statement as a missed opportunity and called for more support for education staff as well as better mental health funding…

13 February 2021

In her first speech to UCU's annual congress as general secretary, Jo Grady set out the challenges workers in prison, adult, further and higher education are facing…

27 January 2021

UCU said a litany of governance and leadership errors had led to money being squandered by Hull College Group.

21 January 2021

UCU vowed to fight the proposed closure of Goole College, which is set to close at the end of this academic year.

21 January 2021

UCU has today responded to the publication of both the government's interim response to the Augar review of post-18 education and funding and the independent review…

21 January 2021

UCU said the government's further education white paper was a 'sorely missed opportunity' to end further education's failed incorporation experiment, bring colleges…

30 December 2020

UCU today said that the government's plans for college and university students to resume in-person learning were "doomed to fail".