•
•

News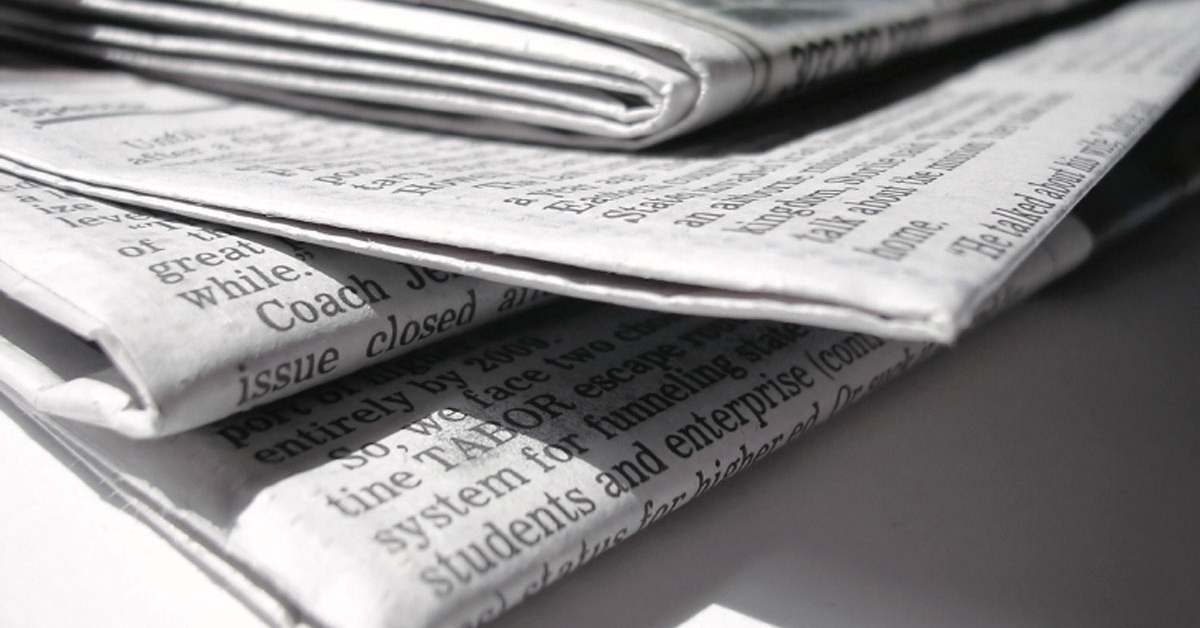 News
Leading news and reaction from UCU.
18 October 2021

The University and College Union (UCU) has told employers they have 'three weeks to save term' as it begins balloting members today for strike action at over 150…

13 October 2021

Universities UK should show they are serious about reforming USS by withdrawing their cuts and agreeing to a new valuation of the scheme instead of wasting time…

23 September 2021

UCU members at Falmouth University have this week voted overwhelmingly in support of potential industrial action to protect the pensions of newly employed academic…

22 September 2021

UCU has confirmed that strike ballots will open at UK universities on Monday 18 October in rows over USS pensions and pay, unsafe workloads, casualisation and equality…

22 July 2021

UCU has responded to the Universities UK announcement that they will agree to more support for the Universities Superannuation Scheme in return for keeping contribution…

9 July 2021

The latest figures from UCAS show that record numbers of people are applying to study at university.

8 July 2021

UCU Scotland has responded to the latest UCAS data released today.

7 July 2021

New contracts will be 'life changing' for associate lecturers, says UCU UCU  welcomed a transitional agreement reached with the Open University (OU) to ensure improved…

1 July 2021

UCU launches manifesto calling for universities to end the exploitation of PGRs.

25 June 2021

There is no excuse not to restore pay to acceptable levels and provide secure pensions for university staff, said UCU.