•
•

News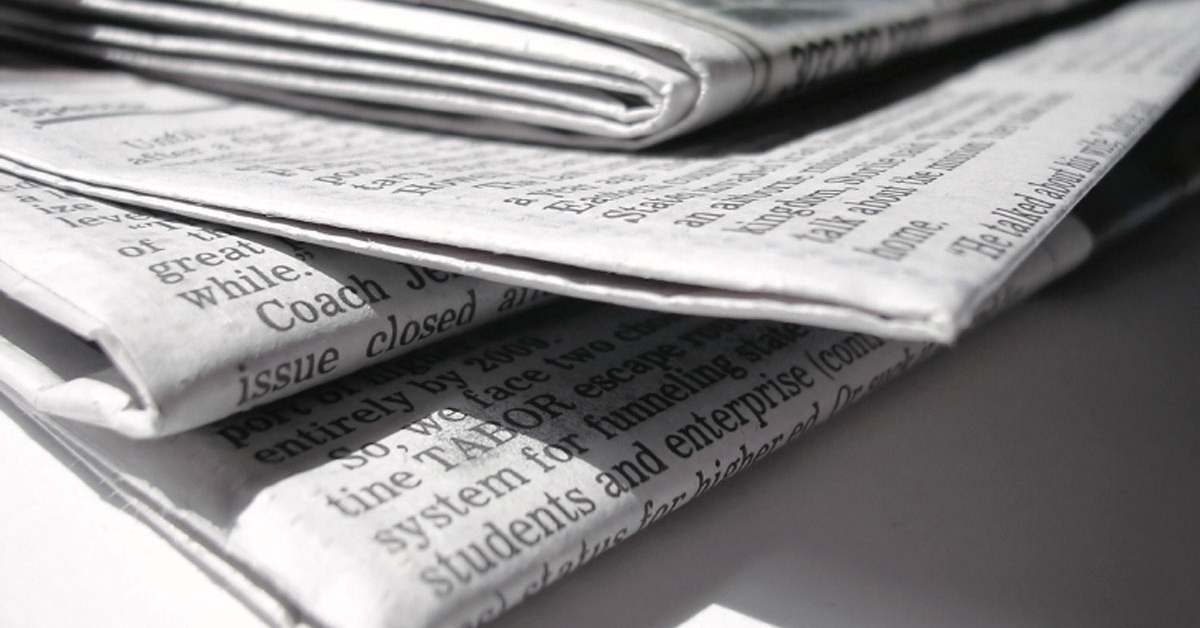 News
Leading news and reaction from UCU.
15 September 2021

Up to 10 days of strike action at 13 further education colleges will begin this month after college management refused to meet UCU pay demands.

18 August 2021

UCU said college staff have seen their pay slump over the past decade, and urgent action needs to be taken to attract and retain staff so colleges can meet demand…

13 August 2021

Prison educators in England, Wales and Northern Ireland urgently need a pay rise and improved training, as well as access to improved facilities for learners, according…

10 August 2021

UCU congratulated students and their teachers on this year's excellent A-level and BTEC results, and said the case for a pay rise for college and university staff…

15 July 2021

Members of UCU in 15 further education colleges in England have voted for strike action. Colleges were balloted in a row over pay. Staff at three colleges that…

14 June 2021

Employer body  offered   just 1% pay rise to staff Strikes at eleven colleges in England could be on the cards as industrial action ballots opened today for members…

29 March 2021

UCU today called on the government to properly support further education after years of cuts. UCU was responding to figures highlighted by the Labour Party showing…

23 March 2021

UCU members across all six Northern Ireland further education colleges will down tools tomorrow (Wednesday) after Stormont failed to address staff concerns over…

17 March 2021

All six further education colleges in Northern Ireland will be hit with one day of strike action on Wednesday 24 March unless Stormont urgently addresses staff…

25 February 2021

UCU is threatening to take industrial action over staff pay across all six Northern Ireland further education colleges.