•
•

News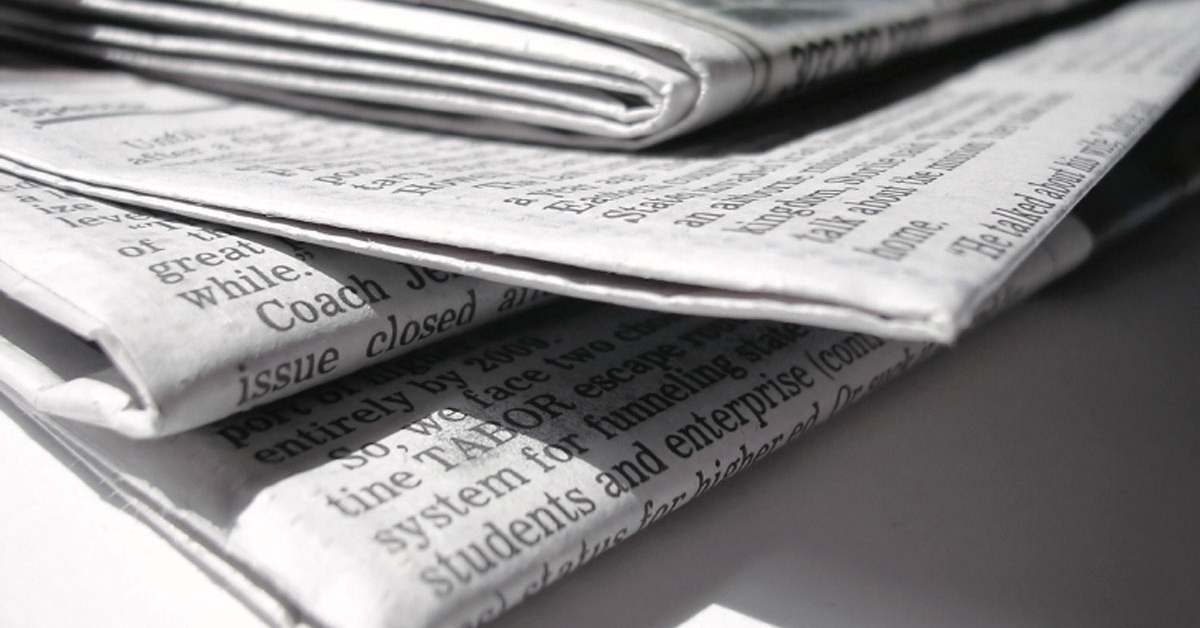 News
Leading news and reaction from UCU.
31 October 2019

UCU members working in UK universities have backed strike action in ballots over both pensions and pay and working conditions Overall, 79% of UCU members who voted…

31 October 2019

UCU has welcomed calls from the Justice Select Committee for more stable prison education contracts and increased training for prison governors, but said bolder…

30 October 2019

New figures showing that students who received unconditional offers are more likely to drop out of university highlight the need for an overhaul of university admissions,…

30 October 2019

Controversial state-funded university technical colleges (UTCs) have been forced to close, are running at less than half capacity and are underperforming when compared…

25 October 2019

Nottingham College "in crisis" after public rebuke from local politicians It was a bad weekend for Nottingham College after they were labelled "crisis college"…

23 October 2019

UCU said universities must do more to stamp out racial harassment in a response to a damning report from the Equality and Human Rights Commission (EHRC).

22 October 2019

UCU has today called on the Home Office to urgently review its decision to deport Leicester-based academic Dr Furaha Asani to the Democratic Republic of Congo (DRC).…

18 October 2019

Councillors from across Nottingham have criticised Nottingham College for its handling of a bitter dispute with staff over the imposition of new contracts. Members…

14 October 2019

Black and minority ethnic (BME) staff in universities are less likely to hold senior jobs and are paid less than their white colleagues, according to UCU analysis…

9 October 2019

UCU has today urged university employers to 'stop spinning and start talking' on pay and pensions.