•
•
•

External examiners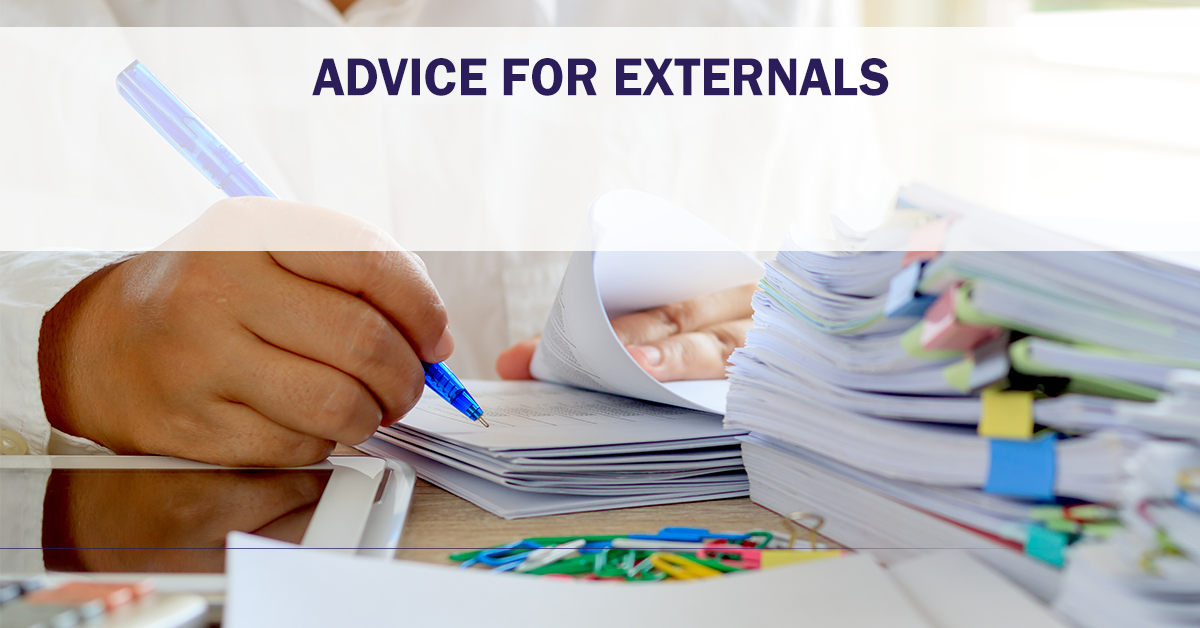 Briefing for members who are external examiners
A group of professors have written to the Guardian newspaper to call upon external examiners to resign from any such positions they may hold at universities with whom UCU is in dispute.
The professors also ask staff not to accept or otherwise agree the offer of new external examiner (EE) posts.
Many members have contacted UCU for advice on how they can support this call.
Members who decide to resign current EE posts should have due regard to any due notice of termination that is specified under the terms of their contract. The intention here is to ensure that you are not in breach of any existing contract.
Where no expressed, ie. written, notice period is given in your EE contract our advice is that you give a reasonable period of notice which will depend on the circumstances.
If you do decide to resign we suggest you write to your host institution as follows:

Dear xxxxxxx

I am writing to tell you that, with regret, I am resigning from my post as an external examiner for xxxxxxxx.

I am doing so in order to support the recent call made by senior academics for external examiners to resign and not take up new posts until universities act to properly address the issues of casualisation, pay inequality, spiralling workloads and pension cuts currently facing staff.



EITHER

: I have sought advice from my union and am giving due notice of xxxxx in line with the contract between us.



OR

: There is no notice period specified in my contract. My union's advice in this situation is that I give reasonable notice and in the circumstances my last day will be xxxxxx assuming you agree to pay me for all work done up to that point.

I have enjoyed working with you and colleagues and would hope we can renew our working relationship when the dispute is over.

Yours sincerely
If you require more detailed advice on your situation please contact Position vacant.
Last updated: 18 February 2020