•
•
•

The Friday email: 02 July 2021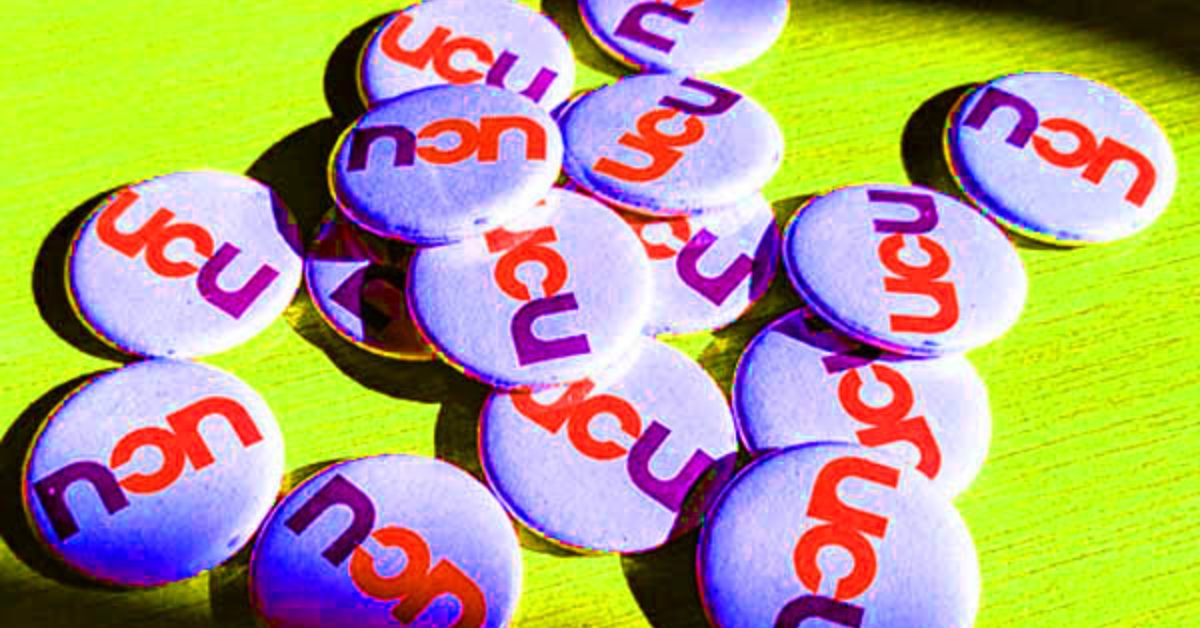 The Friday email: 02 July 2021
Higher education pay: university income up by a third
Figures published by the Higher Education Statistics Agency (Hesa) this week show that while university tuition fee income has shot up by a third to £21.5bn, spending on staff has been held down - and vice chancellors have continued to add tens of thousands to their pay packets. UCU's Jo Grady said 'staff will rightly be sickened to see that the significant financial growth universities have enjoyed has not been shared with them, with spending on staff being held down whilst some vice-chancellors are adding tens of thousands of pounds to their already eye-watering pay packets.'
#RebuildFE: our campaign for investment in our colleges and staff
UCU members in many colleges in England are currently being balloted for industrial action over pay and funding as part of the #RebuildFE campaign. If your branch is included, please remember to complete and send back your vote. You can request a replacement ballot pack here.
Watch the short campaign video here.
Solidarity with University of Liverpool UCU
Please show your support for our colleagues fighting for their jobs at University of LIverpool by donating to the hardship fund here. Management has told staff taking part in a lawful marking and assessment boycott that it will withhold 100% of their wages. UCU members are taking this action in response to plans to sack 24 staff from health and life sciences.
End exploitation of postgraduate researchers
This week we launched our manifesto for postgraduate researchers (PGRs) calling on universities to recognise PGRs as staff. We are asking institutions to sign up to our policy statement and commit to treating PGRs the same as other staff, valuing our contribution and ensuring appropriate training, support and inclusion in the university community.
UCU members fighting back
UCU branches across the UK are fighting to defend jobs and conditions and you can read our roundup of local disputes including the campaign against cuts and targeting of our branch president at University of Hull here.
Academic e-book publishing - open letter to UK government
Ebooks are becoming increasingly unaffordable, unsustainable and inaccessible for academic libraries to purchase and so librarians have established a campaign to seek a government investigation into the practices in the academic e-book publishing industry.
Defend the arts: say no to cuts to creative and performing arts
The government is proposing big cuts to creative and performing arts courses at English universities. Please sign this petition backed by UCU, Equity UK, BECTU, Writers Guild of Great Britain, Musicians' Union, Unison and Unite and tell Boris Johnson that the arts should be for everyone.
Decarbonise & Decolonise 2030: online launch 13 July
Join UCU general secretary Jo Grady and Larissa Kennedy, NUS president, for an online event marking the launch of Decarbonise & Decolonise 2030, at 4pm on Tuesday 13 July.
Last updated: 2 July 2021