•
•
•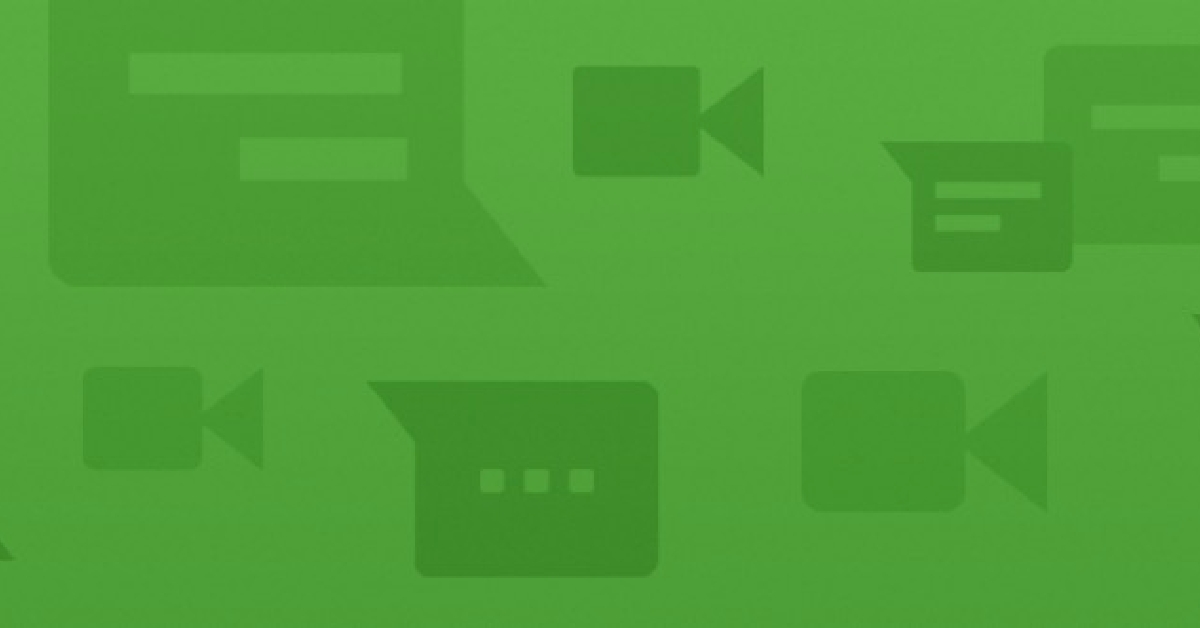 G7: the world is watching
2 June 2021
Please sign this mass collective press statement and letter to the media on the eve of the G7.
The statement below is a message from trade unionists and the wider environment movement in the UK to the G7 and our colleagues around the world; not as supplicants but as witnesses. We are all on one planet. There's nowhere else we can move to. Fail to keep global heating below a 1.5oC increase and we face a future in which much of the world is threatened by scarcity of food and water, frequently battered by climate induced extreme weather events and more frequent pandemics; with parts of an increasing number of countries becoming unliveable. This summit and the COP26 conference in November matters because what happens in the next five years is make or break.
Initial signatories include UCU general secretary Jo Grady, alongside Kevin Courtney and Mary Bousted (NEU), Mark Serwotka (PCS), Manuel Cortes (TSSA), Sarah Wooley (BFAWU), Ellen Fearon (NUS), Shami Chakrabarti (House of Lords), Bell Ribiero Addy MP, Claudia Webbe MP, Dianne Abbott MP, Richard Burgon MP, Tamar Singer (UKSCN), Meg Baker (SOSUK), Suzanne Jeffery (CACCTU), the directors of FOE and FOE Scotland, and Morning Star editor Ben Chacko.
G7: the world is watching
The countries meeting at the G7 in Cornwall between June 11th -13th comprise just 10% of the world's population but hold 62% of the world's wealth and spend more on their militaries than the rest of the world put together.
They are responsible for
the lions share of historical carbon emissions

and are still investing over $100 billion a year into coal, gas and oil.
If the world is to avoid catastrophic climate breakdown the G7 meeting needs not only to commit to
single mindedly going flat out for domestic transition to sustainability, but also to

stop financing and subsidising fossil fuels and

pay its dues to the international community; including the $100 billion a year pledged at Copenhagen for the developing world to cope both with immediate climate impacts and to develop without fossil fuels and

seek global co-operation not conflict.
Claims to 'global leadership' will be judged the world over against these benchmarks.
I/we call on the G7 to meet them