•
•
•
•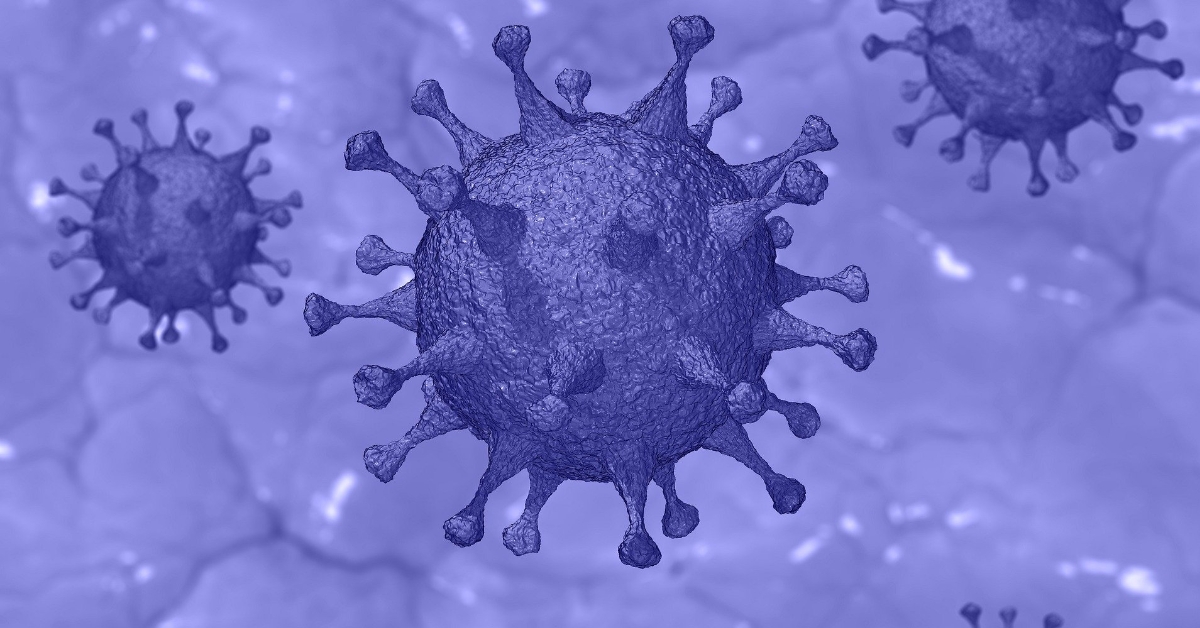 Covid-19 update: including support for precarious and migrant staff
23 April 2020
| last updated: 24 April 2020
Throughout the Covid-19 pandemic UCU members and staff have been working particularly hard to understand how the pandemic is affecting different groups within the workforces we represent - and to help those groups navigate the crisis and defend their interests.
With that in mind, I would like to update you with some information on what we've been doing for migrant workers, precariously employed workers, and other groups that are especially vulnerable as a result of this outbreak.
International staff
Many of the migrant staff we represent will be familiar with the government's bureaucratic, unfair and often extremely dysfunctional immigration enforcement regime. Some aspects of it have been suspended during the crisis, but we are continuing to lobby the government and employers to protect and extend the rights of migrant staff to live and work in the UK.
In particular, we have been encouraging UCU branches to make sure that all employers suspend their visa monitoring procedures in line with Home Office guidance, and circulate up-to-date information about this to all employees. We have also been in touch with the Home Office to seek reassurances that absences due to Covid-19 will not have any bearing on the right of migrant staff to remain in the UK, and that visas will be extended.
For more detailed information and advice, please keep checking our dedicated webpage for international staff - we are updating it regularly as the situation changes.
Precariously employed staff
This pandemic has highlighted the problems with the employment model favoured by so many employers in the UK today - with an abundance of short-term, hourly paid and zero-hours contracts that are leaving vast sections of the workforce in a very uncertain and unstable position. This is as true of tertiary education as it is of other sectors.
UCU has been campaigning to provide precariously employed staff with job security in various ways - on a branch by branch basis, but also at a national level, by working with other trade unions and pressing the government and employers for the broadest possible protections to cover as many workers as we can.
As a member of the Trade Union Coordinating Group, we have made a submission to the Treasury select committee urging a comprehensive reform of the welfare system, including improvements to statutory sick pay and universal credit, and paid leave arrangements for individuals with caring responsibilities. For more information, please click here.
We have also been supporting branches in negotiating with employers and supporting precarious staff, with extensive guidance covering issues like the government's coronavirus job retention scheme and other means of making sure that staff continue to be paid during this period, including protections for agency staff in further education and other areas. Please click here for more information and resources.
Full equality briefing
Migrant staff and casualised staff are of course just two of the groups that are disproportionately impacted by this pandemic. We have produced a comprehensive briefing on equality issues and Covid-19, which you can find on our equality pages. This covers a wide range of issues faced by black staff and students, disabled staff, and LGBT+ and women members.
The staff in our equality department have been working hard to make sure that your elected representatives for equality issues can continue to meet remotely during lockdown, and guide the union's response. We are still learning about the impact of Covid-19 but the crucial thing we are focused on is ensuring that we emerge from this pandemic with fairer, more humane workplaces.
Jo Grady
UCU general secretary