•
•
•
•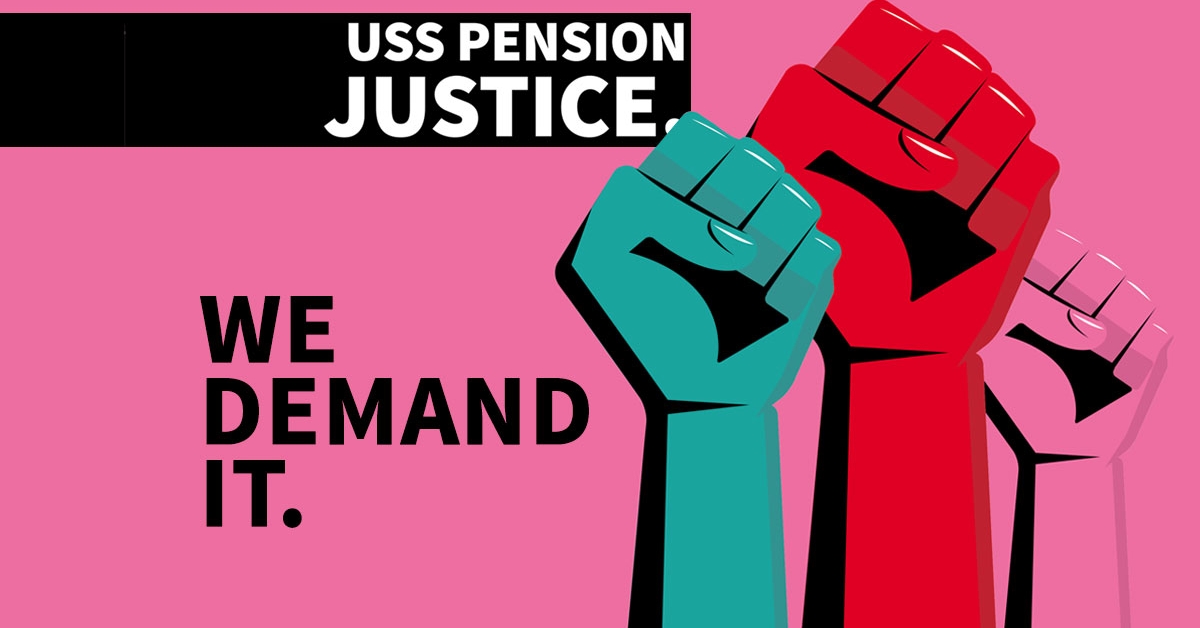 USS negotiations: short update
28 February 2020
| last updated: 5 March 2020
UCU negotiators met Universities UK (UUK) this afternoon for further talks in our USS pensions dispute. Our negotiators are making every effort to find common ground with employers, both on the long term future of USS and on the unfair contribution increases that are pricing members out of the scheme.
We have made clear that positive noises about working together are insufficient. We accepted the offer to set up the Joint Expert Panel in good faith in 2018 - but this time, promises of cooperation are not good enough. We need some money on the table before we can resolve this dispute.

Universities UK tell us their hands are tied because not enough employers are willing to make an improved offer on contributions. Make no mistake: the blame lies largely with individual vice-chancellors, not those negotiating on their behalf. Don't let your vice-chancellor hide behind their representatives. As you get ready for your next day of strike action, make sure your branch is asking your VC what concrete steps they are taking to resolve this dispute.
We are meeting UUK for more talks next week. What we need from you before then is just to continue the excellent support for the strike which you've shown so far - it is indispensable for keeping the pressure on employers.

I will email you with a further update on USS talks, and on our Four Fights dispute, as negotiations continue.

Jo Grady
UCU general secretary