•
•
•
•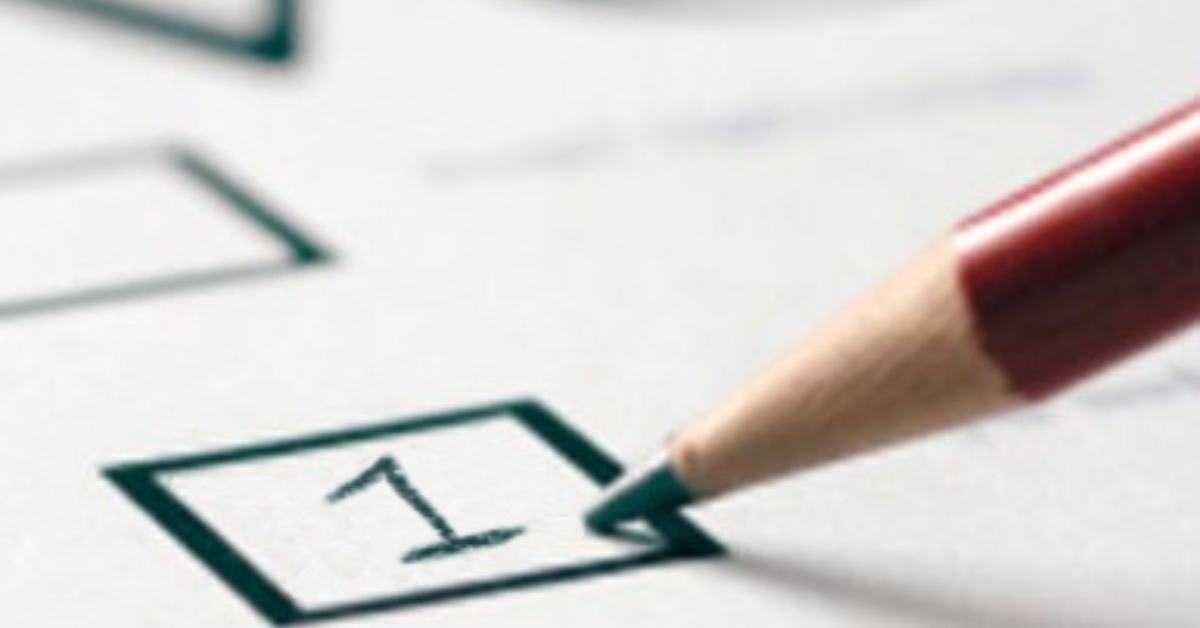 Final reminder to vote in the UCU elections
27 February 2020
| last updated: 5 March 2020
Time is running out to post your votes in our annual elections for vice president, trustees, and seats on our national executive committee. Please dig out your ballot paper today and post it in time to arrive before the ballot window closes at noon on Wednesday 4 March.
Click here to read more about the elections and why they matter.
I know you might be suffering from 'ballot fatigue', especially if you are in a further or higher education branch that is currently holding or has recently held a ballot for industrial action - but these elections are important. This year we have a record number of candidates, and it would be great to see a turnout to match.
Jo Grady
UCU general secretary