•
•
•
•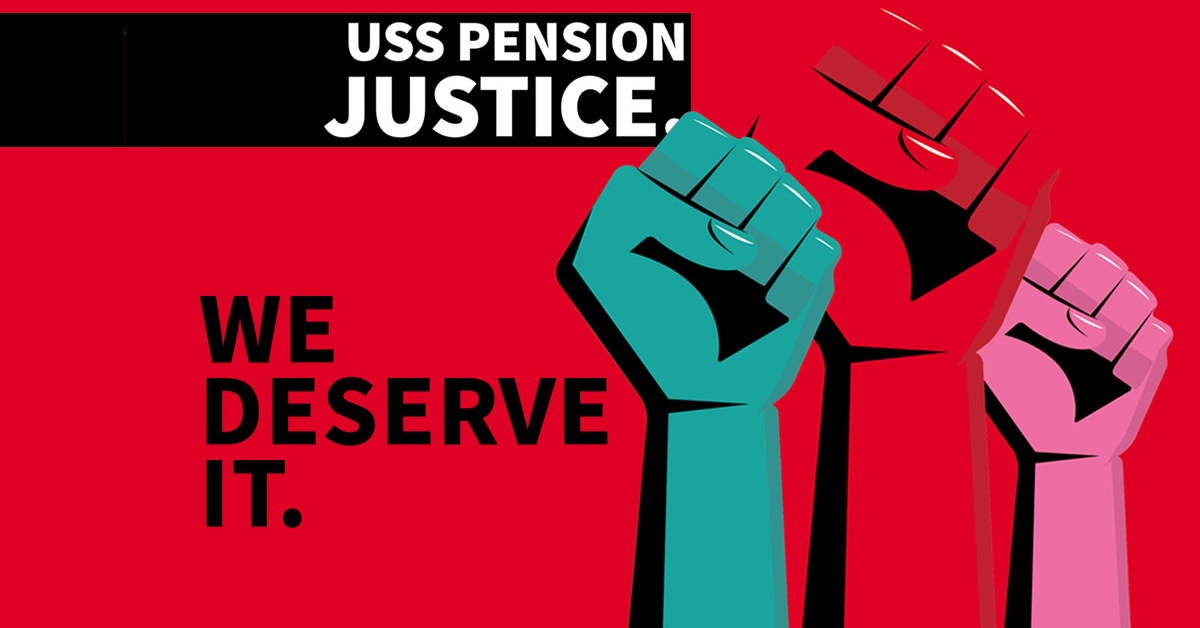 Powerful report provides further evidence that we were right
13 December 2019
| last updated: 5 March 2020
I know that you will be understandably distracted by the election results, but today marks an important step in the USS dispute: the second report of the Joint Expert Panel (JEP) has been published. As you know the JEP was formed by UCU and our employer representatives, Universities UK (UUK), after our dispute in 2018. For our press release and a link to the report, please click here.

This powerful and well-researched report provides further evidence that we were right to challenge employers' attempts to downgrade our pension scheme last year. It reinforces the case for the long-term viability of USS as a mutual, multi-employer scheme providing guaranteed, defined benefit pensions to members. It contains several important findings and suggestions:
USS should remain as a collective, mutual multi-employer scheme
a new valuation approach, according to USS's own modelling, may lead to a lower deficit, and more affordable contribution rates
USS governance should be changed to ensure closer and more constructive relationships between the trustee board and member and employer stakeholders
USS's unusually high opt-out rate, i.e. the rate at which potential members choose not to be enrolled in the scheme, should be addressed.
Naturally we will need to take time to study the report in detail and deliberate properly about how to move forward as a union. It is a strong starting point for achieving our goal of securing USS pensions with no detriment to members. However I have already made clear that it will not, on its own, be enough to resolve the industrial dispute we are currently in with our employers.
The first JEP report was well received by both parties. If its recommendations had been applied to the current 2018 USS valuation, contributions would be no higher than they were before 2017. However, employers did not make a serious, concerted effort to ensure that USS implemented the first report. This time we need them to work harder and more closely with us. We need to ensure that they cover any contribution increases for members above the basic rate of eight per cent. Employers should pay more to preserve our hard-earned pension benefits while we resolve the longer term issues.
If employers won't underwrite our contributions, we simply cannot trust them. There is a sobering reminder of this in the panel's second report. The report reveals that some employers made submissions in favour of breaking up the scheme. The fact that any employers were working behind the scenes to undermine the conclusions of the panel's first report while they claimed, collectively, to support it should cast doubt on the notion that we can trust their public statements.
While we negotiate with employers over the implementation of the panel's second report, we need to keep up the pressure and remind them that this time, verbal commitments are not going to be enough: they need to put money on the table.
Talks with employers will continue in January once both sides have had time to absorb the report, and I will update you regularly on their progress.

Jo Grady
UCU general secretary