•
•
•
•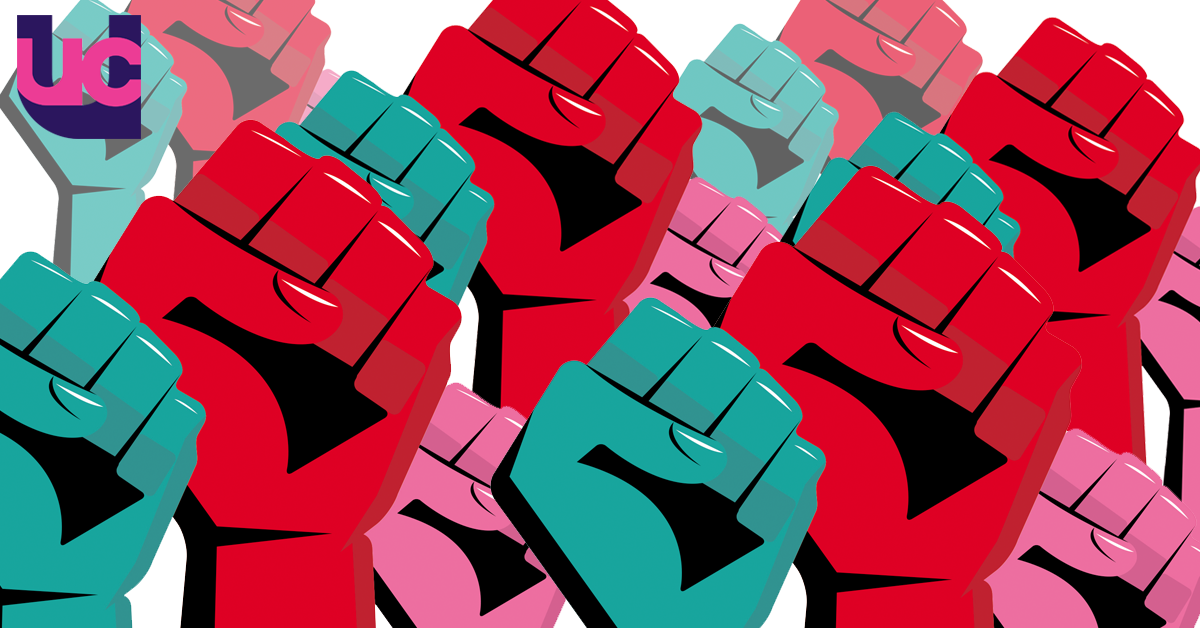 On the eve of major action in higher education
24 November 2019
| last updated: 5 March 2020
Tomorrow, members in 60 institutions begin eight days of strike action.
Many of you will have past experience of going on strike, including the 14 days UCU took to save defined benefit USS pensions last year. Others will be standing on a picket line for the first time. For some of you, this will be the first email you receive as a new member of this union.

Thousands of people have joined UCU since the strikes were announced because they have seen the victories we have achieved in the past. They know that staff deserve better. They know that strength in numbers, unity, and our willingness to withdraw our labour are now the only things that can move our employers from their entrenched position. The more of us who realise that, the more effective the action will be.

UCU has tried every alternative. In both disputes, we have gone out of our way to hold extended negotiations, we have taken legal advice, and we have campaigned publicly for an amicable resolution. Strikes like the ones we are undertaking tomorrow only happen when there is a breakdown in employers' compassion and understanding for their staff. By voting for strike action in such overwhelming numbers, you have shown that you are willing to support your colleagues when our employers are not.

I will update you regularly on any negotiations as the strikes go on. We will not suspend action without consulting branches and members. But for now, we have to plan and assume that all eight days of scheduled action will go ahead, and make them as effective as possible.
When the action begins I will be visiting branches and picket lines up and down the UK and I hope to see many of you there. For details of rallies and other events, keep an eye on this page. I'm also hoping to attend some of the hundreds of teach-outs that have been scheduled.

We strike to improve our working conditions, but we also know as well as any group of workers that strikes are about education. Let's take this opportunity to remind our students and the wider world how much our work matters.

Jo Grady
UCU general secretary