•
•
•
•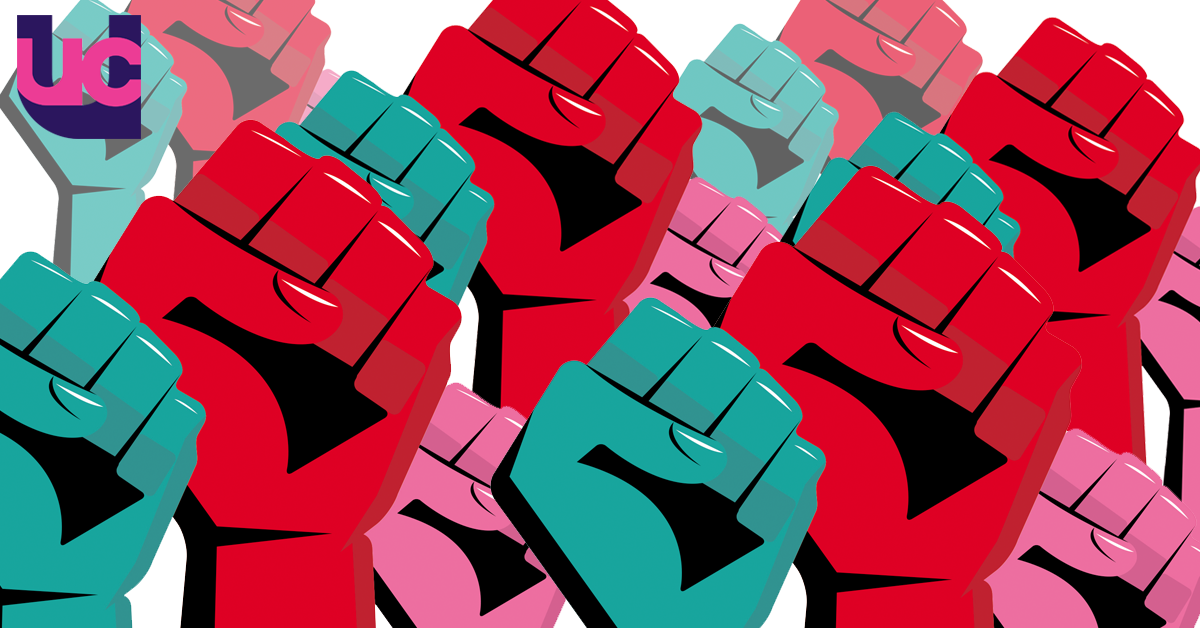 The ball is in the employers' court
12 November 2019
| last updated: 5 March 2020
Employers have just under two weeks to meet us and find a solution to our disputes over USS pensions and pay and equality. UCU negotiators have already contacted the employers' representative bodies for each dispute - Universities UK (UUK) in the case of USS, and the Universities and Colleges Employers Association (UCEA) in the case of the pay and equality dispute.
Your vice-chancellors, principals and other senior managers may claim that their hands are tied because these are nationwide disputes rather than local ones. That is not true. UUK and UCEA are nothing other than employers' representatives. If enough vice-chancellors, principals and governing bodies change their positions, so will UUK and UCEA.
We will have to wait and see whether our employers make us offers that are good enough. Our demands are completely reasonable, as I explained in the Guardian last week. But if the experience of last year's USS strike taught us anything, it's that employers are slow on the uptake and reluctant to listen to their staff. They may not start to move from their current position until we get on those picket lines and show them how determined and united we are.
Preparing for action
In the meantime, the union is preparing for strike action. Branches throughout the UK have already been holding meetings, with upwards of a hundred members attending in some institutions. New members are already joining because they want to be fully involved in the dispute.
Employers will also be making their plans. Don't forget: if your manager asks you if you intend to take strike action, you don't have to answer them. You are not obliged to notify anyone that you are taking strike action before you do so. Nor are you obliged to tell your manager that you are a member of UCU. If you do notify your manager of your intentions in advance, they will be able to plan to minimise the disruption and render your action less effective.
UCU is preparing detailed guidance for you on a range of other issues, including:
information to give your students about the strike action

information tailored for migrant members holding different types of visa

information about taking action short of a strike (ASOS) after the eight-day strike period is over

updated information about applying for strike pay from the Fighting Fund.
All of this guidance will be available before the action starts on Monday 25 November. Keep checking the UCU website and look out for email updates from me and from your branch.
Jo Grady
UCU general secretary