•
•

News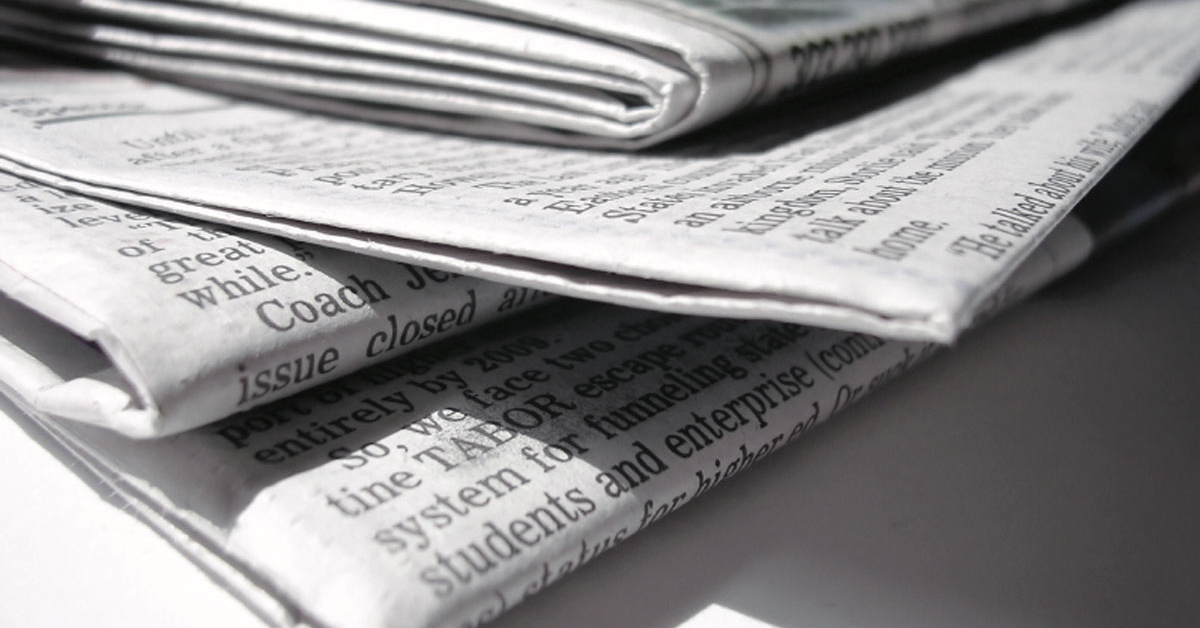 News
Leading news and reaction from UCU.
18 March 2021

Strike action could be on the cards at prisons across England as a ballot opens for UCU members at country's largest prison education provider, Novus. The ballot…

18 March 2021

said the current university admissions system is not fit for purpose, as it disadvantages students from less affluent backgrounds. UCU said moving to post-qualification…

17 March 2021

All six further education colleges in Northern Ireland will be hit with one day of strike action on Wednesday 24 March unless Stormont urgently addresses staff…

16 March 2021

UCU members working at London based United Colleges Group are today being balloted for potential strike action over changes to agreed contracts imposed by management…

8 March 2021

UCU said the universities of Oxford, Manchester Metropolitan and Edge Hill were breaching government guidelines over a return to in-person teaching

5 March 2021

UCU has today condemned Newcastle University's planned closure of its London campus. Newcastle's London campus opened just six years ago, with staff recruited to…

5 March 2021

UCU members at the University of Central Lancashire have this week voted to take strike action in a row over job losses. 79% of members who voted supported strike…

3 March 2021

UCU today described the chancellor's budget statement as a missed opportunity and called for more support for education staff as well as better mental health funding…

3 March 2021

UCU said the Universities Superannuation Scheme (USS) has produced a report that risks endangering a healthy pension scheme. The union was responding to USS's trustee…

25 February 2021

UCU is threatening to take industrial action over staff pay across all six Northern Ireland further education colleges.