•
•

News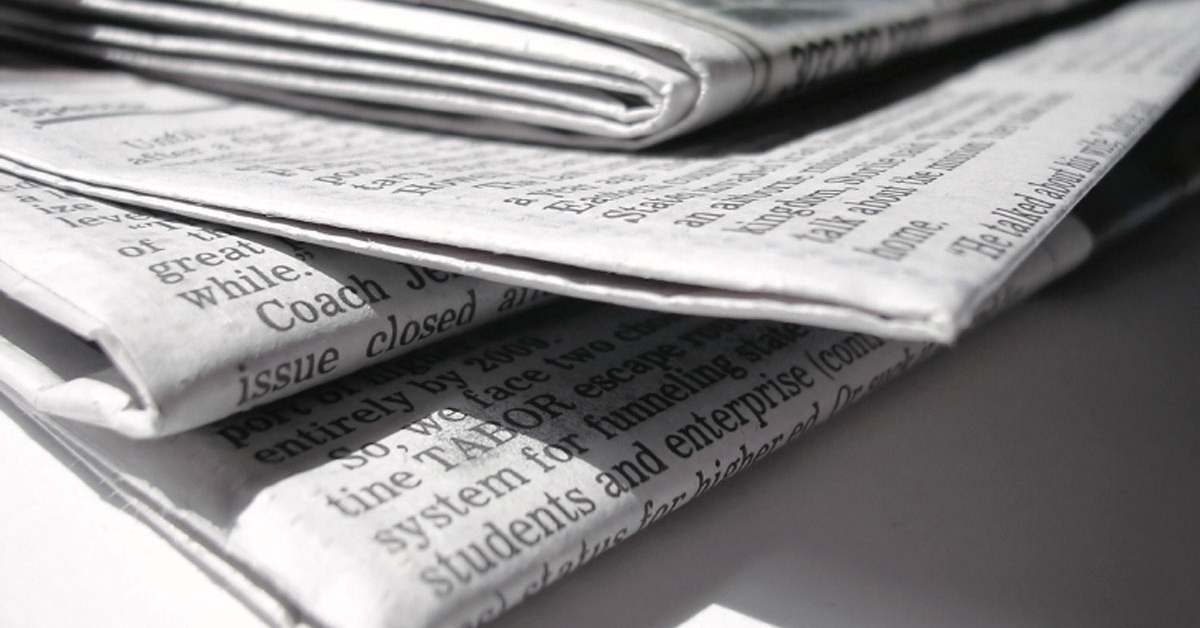 News
Leading news and reaction from UCU.
6 November 2019

Coventry University will be hit with five days of strike action and a marking boycott unless it responds urgently to staff concerns about its controversial appraisal…

4 November 2019

Strikes scheduled to start on Tuesday 5 November at Nottingham College have been suspended at an eleventh hour meeting of UCU members at the college. Staff  were…

4 November 2019

A long-running dispute at Bradford College has ended after the college agreed to end compulsory job losses, move hourly-paid staff on to permanent contracts and…

1 November 2019

UCU members back strikes over both pensions and pay and conditions UCU members working in UK universities have backed strike action in ballots over both pensions…

1 November 2019

Strikes are on the cards at Coventry University as part of a row over pay progression and the imposition of a controversial new appraisal process. Three quarters…

30 October 2019

Staff at the University of Nottingham have vowed to fight plans to outsource up to 125 people working in its IT department. The University and College Union (UCU)…

25 October 2019

Nottingham College "in crisis" after public rebuke from local politicians It was a bad weekend for Nottingham College after they were labelled "crisis college"…

18 October 2019

Councillors from across Nottingham have criticised Nottingham College for its handling of a bitter dispute with staff over the imposition of new contracts. Members…

11 October 2019

UCU said it had concerns about how the process to remove Jane Hutton from the Universities Superannuation Scheme (USS) had been conducted. Calling on the pension…

9 October 2019

UCU has today urged university employers to 'stop spinning and start talking' on pay and pensions.