•
•

News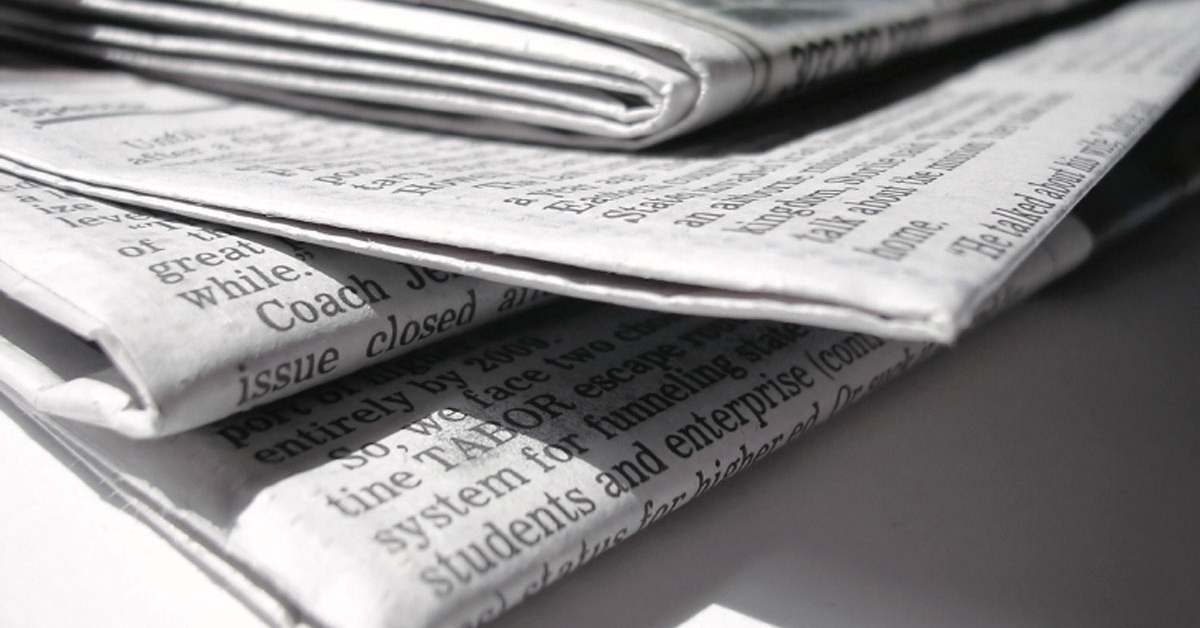 News
Leading news and reaction from UCU.
22 February 2021

Staff at the University of East London (UEL) are on strike after UEL management pressed ahead with redundancy plans.

16 February 2021

Secretary of state for education Gavin Williamson has announced threats of government sanctions and the appointment of a 'champion' to strengthen free speech. Responding…

13 February 2021

In her first speech to UCU's annual congress as general secretary, Jo Grady set out the challenges workers in prison, adult, further and higher education are facing…

12 February 2021

UCU has today condemned the University of Hull's decision to sack the UCU branch president and put other staff at risk of redundancy. Just days after making UCU…

9 February 2021

UCU members will vote to decide on suspension of industrial action at Solent University after positive talks between the university and the union. UCU members had…

6 February 2021

UCU said the government's international education strategy risked treating international students as cash cows.

4 February 2021

UCU is calling on employers in the Universities Superannuation Scheme (USS) to join it in demanding a change of approach to the ongoing 2020 valuation of the pension…

2 February 2021

UCU has today responded to the Westminster government's announcement of additional funding to support university students impacted by Covid-19. Describing the short…

1 February 2021

UCU today said threats by the University of Liverpool to cut research-active staff in its Faculty of Health and Life Sciences would be disastrous during Covid-19.…

28 January 2021

UCU Scotland today commented on today's Scottish draft budget announcement.