•
•

News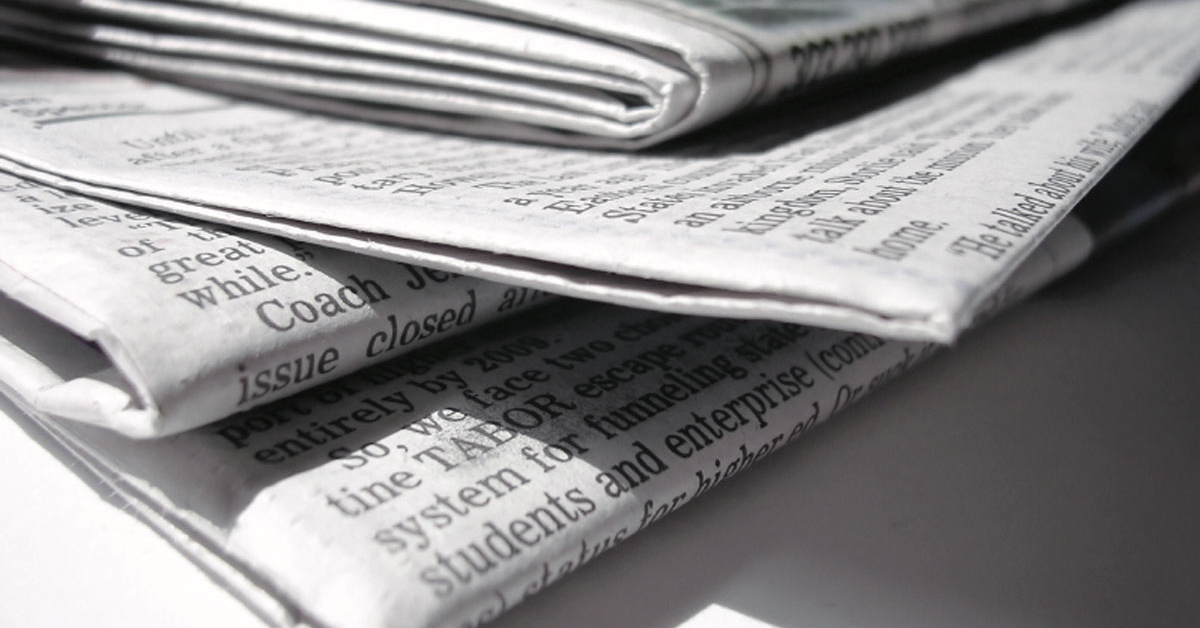 News
Leading news and reaction from UCU.
24 March 2021

UCU said the Open University is betraying more than 4000 staff by reneging on its agreement to implement a new contract which was meant to come into force in October…

23 March 2021

The government must immediately reverse savage cuts of £120m to UK Research and Innovation (UKRI) projects, said UCU.

23 March 2021

UCU Scotland will tomorrow hold an election hustings where the union's members will quiz the politicians who are bidding to have responsibility for higher education…

22 March 2021

UCU has agreed to suspend strike action due to start at the University of Central Lancashire as a result of reaching an agreement with the university to suspend…

18 March 2021

said the current university admissions system is not fit for purpose, as it disadvantages students from less affluent backgrounds. UCU said moving to post-qualification…

8 March 2021

UCU said the universities of Oxford, Manchester Metropolitan and Edge Hill were breaching government guidelines over a return to in-person teaching

5 March 2021

UCU has today condemned Newcastle University's planned closure of its London campus. Newcastle's London campus opened just six years ago, with staff recruited to…

5 March 2021

UCU members at the University of Central Lancashire have this week voted to take strike action in a row over job losses. 79% of members who voted supported strike…

3 March 2021

UCU today described the chancellor's budget statement as a missed opportunity and called for more support for education staff as well as better mental health funding…

23 February 2021

UCU members at Solent University have accepted an agreement that suspends the dispute between the union and the university.