•
•

News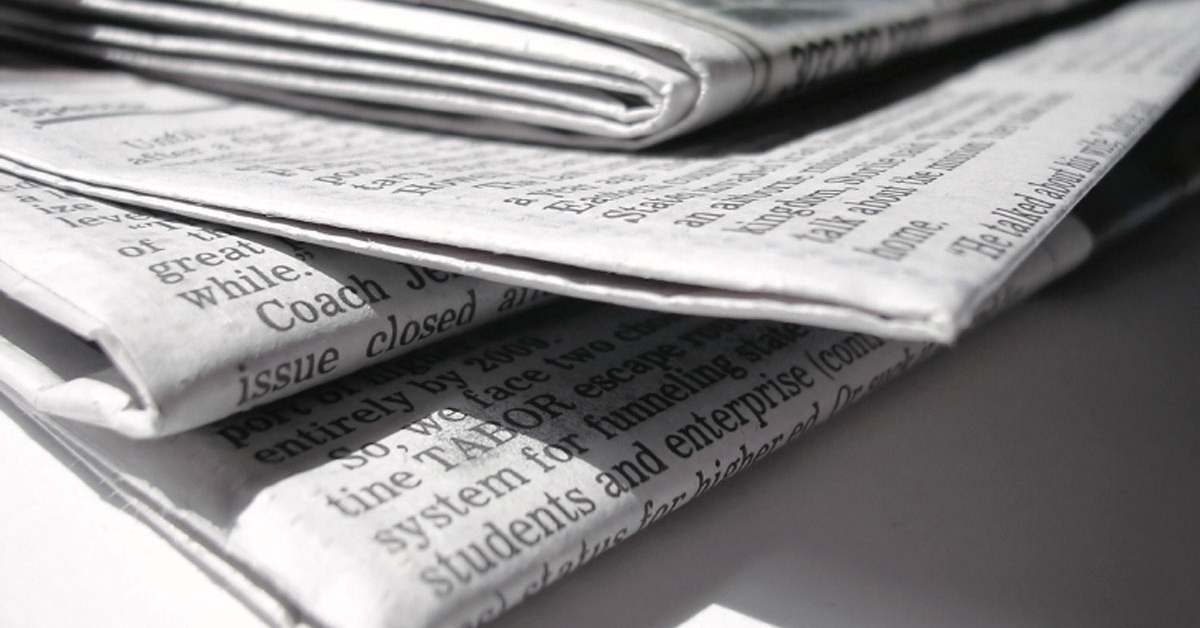 News
Leading news and reaction from UCU.
1 October 2020

In a joint statement, UCU and the National Union of Students (NUS) have called for online working, students to be allowed to return home if they wish and funding…

30 September 2020

Firefighters and education staff have warned universities that it is "dangerous and illegal" to block or lock fire exits, after pictures emerged of a locked fire…

29 September 2020

UCU said the crisis unfolding on campuses made it clear that universities were not well prepared and his words were an insult to staff, students and their parents.…

29 September 2020

Responding to a speech by the prime minister on skills, UCU said further education desperately needed funding because of a decade of cuts under Conservative governments…

28 September 2020

UCU has written to prime minister Boris Johnson to urge him to make online learning universities' default position, protect students' education and stop any further…

27 September 2020

Staff at Manchester Metropolitan University say they feel nothing but sympathy for the 1,700 students under lockdown in halls of residence.

25 September 2020

Manchester Metropolitan University has told around 1,700 students to self-isolate for a fortnight with immediate effect after Covid outbreaks in halls of residence.…

24 September 2020

Union says minister's threat of Christmas lockdown is not the solution and the plans are based on a flawed vision of university life In response to Matt Hancock…

23 September 2020

UCU said the university's refusal to follow Liverpool Hope University and Liverpool John Moores University online was a dereliction of its civic duty and was putting…

23 September 2020

UCU calls for ministers to clarify online learning position.