•
•

News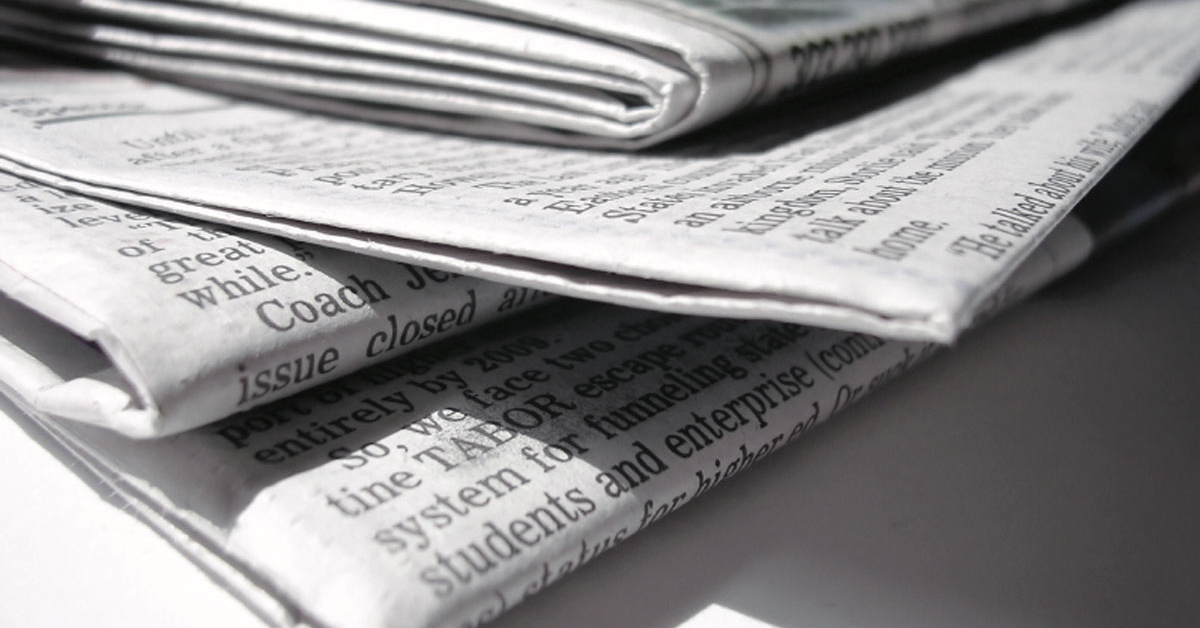 News
Leading news and reaction from UCU.
14 July 2021

UCU said proposals to end BTECs would harm access to education. The union was responding to plans from government to  reform  post-16 qualifications. The plans…

30 June 2021

UCU Scotland welcomed the progress that was made prior to the pandemic on widening access to university education, but said we need to ensure that the good progress…

22 June 2021

UCU has today criticised a report by the Education Select Committee, branding it a 'weaponising of educational inequalities' after authors claimed use of the term…

6 May 2021

A report published by UCU, exploring the working conditions of LGBT+ staff in higher education, found that homophobic, biphobic and transphobic discrimination remain…

31 March 2021

UCU has today condemned the findings of Tony Sewell's Commission on Race and Ethnic Disparities as an 'insult' to people in Britain experiencing racism on a daily…

13 February 2021

In her first speech to UCU's annual congress as general secretary, Jo Grady set out the challenges workers in prison, adult, further and higher education are facing…

19 January 2021

Commenting on today's figures from the Higher Education Statistics Agency (HESA) on staff in UK universities, UCU said universities needed to take decisive action…

12 November 2020

UCU said universities need to make addressing the gender pay gap a priority in higher education. The union was responding to a new report, 'Mind the (graduate gender)…

2 October 2020

Manchester Metropolitan locked down 1,700 students on Friday night Last Friday night, Manchester Metropolitan University told around 1,700 students to self-isolate…

22 September 2020

Universities must address employment practices if they are serious about becoming inclusive workplaces, UCU said.