•
•
•
•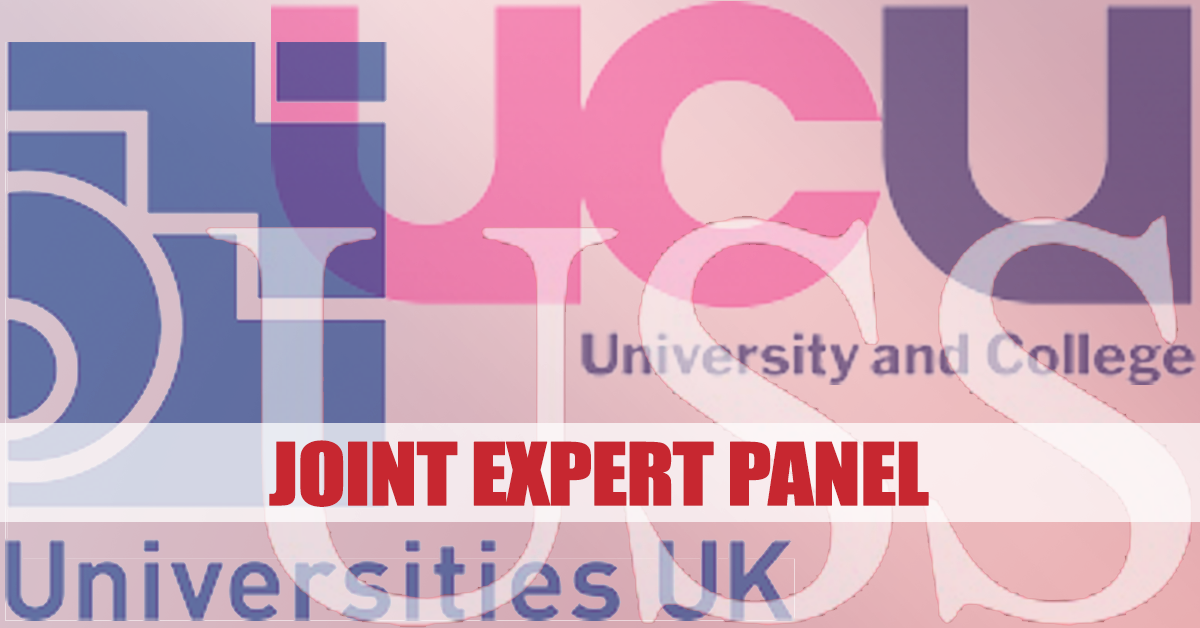 New USS JEP appointment
1 February 2019
| last updated: 7 February 2019
The Superannuation Working Group has appointed Bryn Davies to the Joint Expert Panel (JEP) considering the USS valuation, replacing Dr Catherine Donnelly.
Dr Donnelly is thanked by UCU for her substantial contribution to the work of the JEP so far. Bryn Davies is an actuary who has worked widely within the trade union movement.
The latest on the JEP can be found here: www.ussjep.org.uk.