•
•
•
•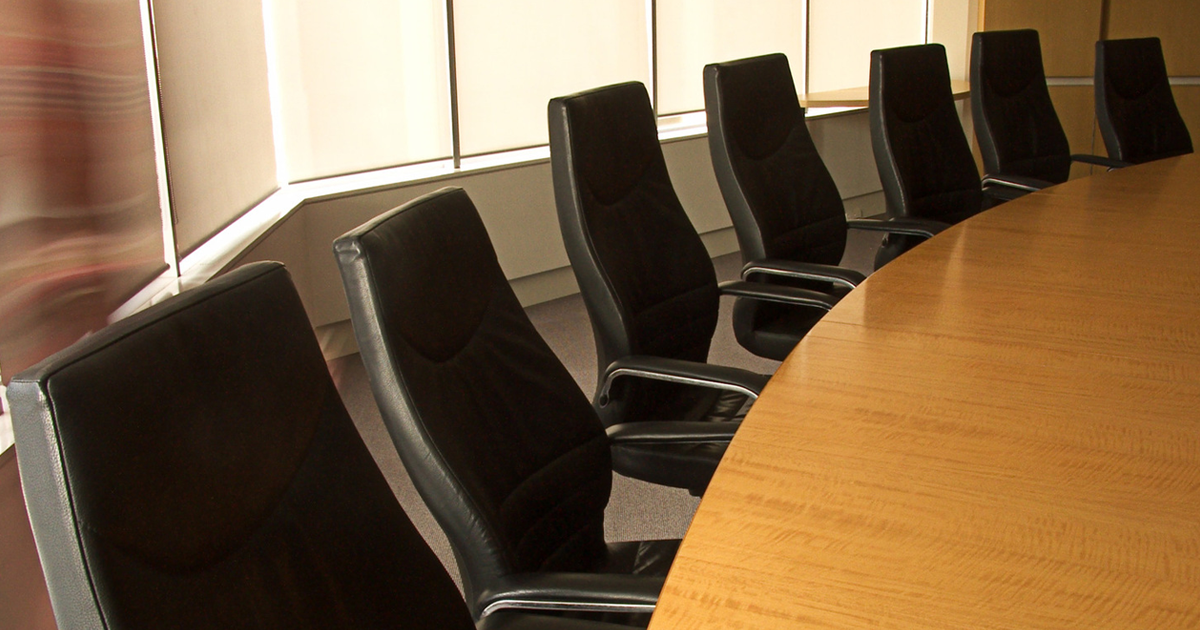 Acas talks delayed by empty chairs
5 March 2018
A disappointing first day of talks at conciliation and arbitration service Acas ends with the employers needing a two-day delay before further negotiations can take place.
Sally reports: 'Last Tuesday UCU made detailed proposals aimed at resolving the dispute.

'At today's ACAS talks UCU said we would stay day and night if that is what it takes to reach an agreement.

'Universities UK's response was to say that, although they have had our proposals for nearly a week, they were not yet in a position to respond. In fact they said they could not meet us again until Wednesday afternoon.
'​Another two days wasted when what the sector needs is for the employers to be focused on what is becoming an urgent problem.
'In any situation this would be incredible but at a time when nearly thirty vice chancellors, politicians from all parties and thousands of students have called for serious negotiations it beggars belief.

'UCU has made positive proposals aimed at resolving the dispute but we cannot negotiate with a row of empty chairs.
'In the face of this extraordinary approach by the employers, we need you to please keep the strikes going.
'We have to maintain the pressure on the employers.'