•
•
•
•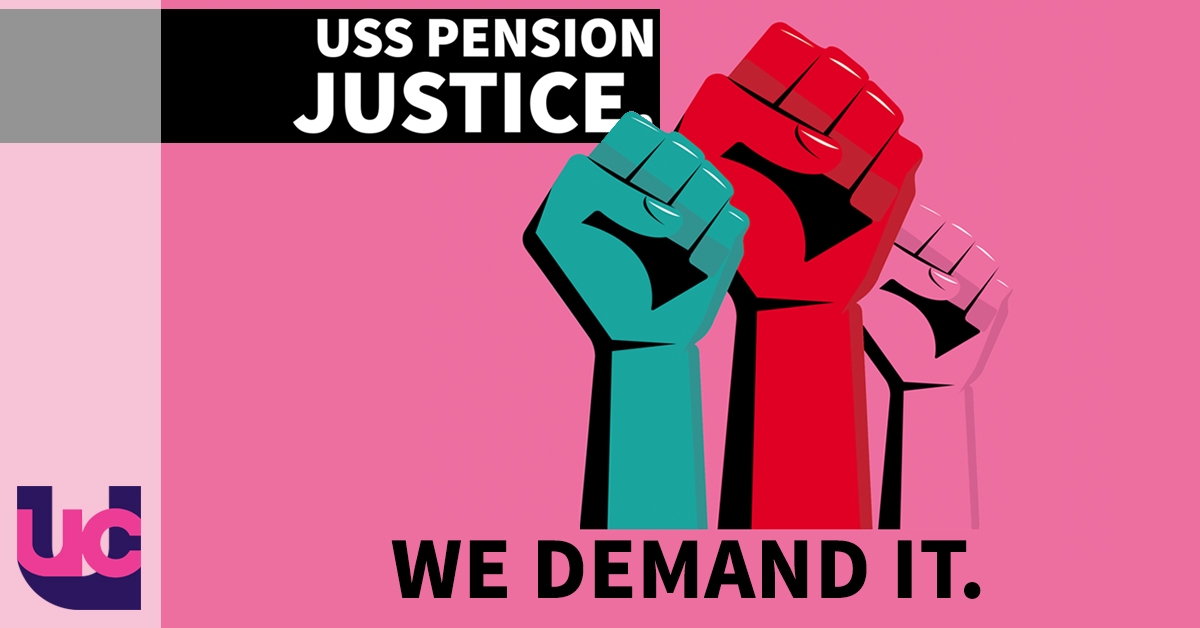 Strike action warnings on BBC Radio 4
20 February 2018
UCU general secretary Sally Hunt has today appeared on the BBC Radio 4 Today programme to discuss the USS strike action 'to make sure our members have an old age and a pension that they can rely upon'.
She reiterated UCU's position that 'we want to have a negotiation, without preconditions', through conciliation service ACAS if necessary, and warned that without meaningful talks from the employers to end the action this could ultimately impact exams.
You can listen to the full interview below.
Download:

BBC Radio 4 Today programme interview, 19 Feb 18 [2mb]