•
•
•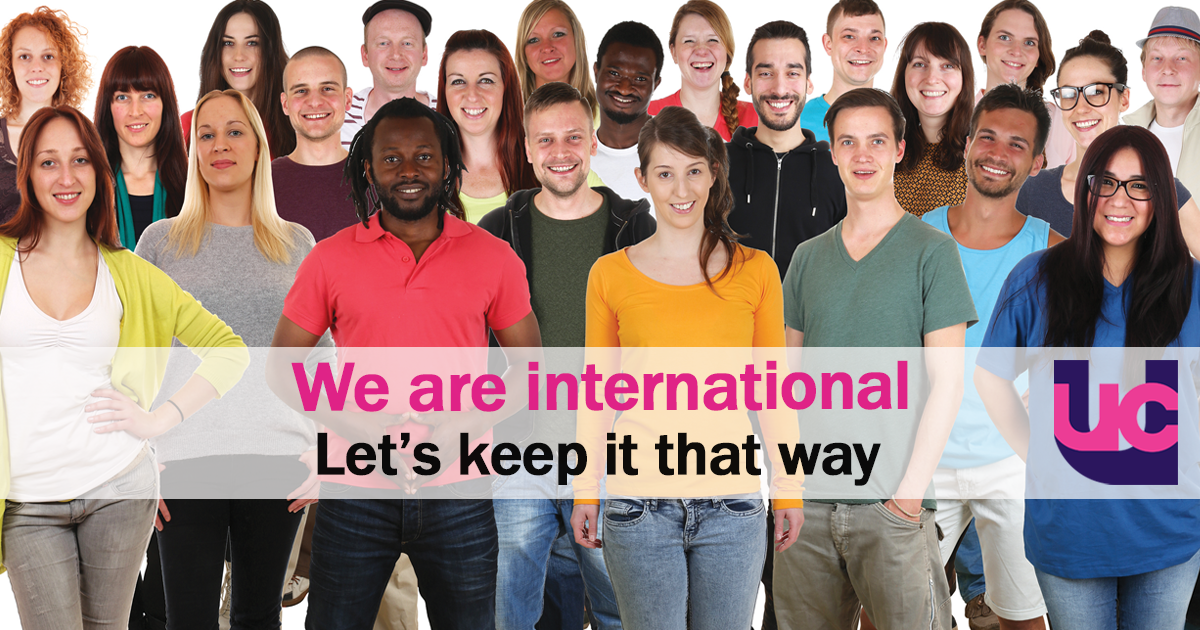 Government must remove international students from migration figures
24 August 2017
| last updated: 25 August 2017
UCU says international students should be removed from migration figures.
The union's call comes as the government released two reports* showing there is a very high visa compliance by international students and the Home Office announced a review of the costs and benefits of overseas students.
Last month the Office for Statistics Regulation - the government's statistics watchdog - said official estimates of international students remaining in the UK were "potentially misleading" and should be "treated with caution".
UCU general secretary, Sally Hunt, said: 'We are not the only ones who have raised concerns about the government's rhetoric on international students, along with its somewhat cavalier use of statistics.
'The best and easiest way to send a clear message that the UK is open and welcomes international staff and students is to guarantee the thousands of EU staff working in our universities the right to stay in the UK, and to remove international students from net migration figures.'
* International student exit checks and student migration