•
•
•
•

Trade unions and the environment - Green Reps role, function & influence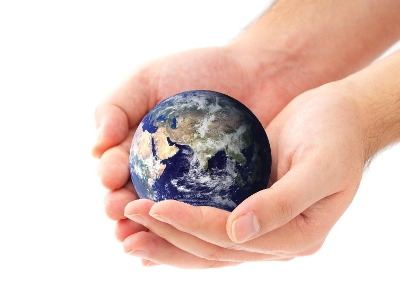 Trade unions and the environment - Green Reps role, function & influence
This one day course is designed as an introduction to the role and functions of the UCU Environment/Green Rep. The course is open to all new and existing Green Reps who have not previously had training in this area, along with any rep who has an interest in environmental issues at work.
This one day introductory course is the ideal starting point for new and existing Environment/Green Reps who have not yet received training for the role. The course is also open to any other branch reps who have an interest in environmental issues at work.
The course will cover the outline below, but we will also look at how the role can influence the bargaining agenda of the branch.
This course will cover the following:
The role and function of a Green Rep
How the role integrates with branch structure
How to progress issues with the employer
Organising and involving members
Campaigning around local and national priorities
---
If there are no course dates listed below, or if you'd like to be made aware of further dates, please register your interest here.
---