•
•
•
•

Tackling organisational stress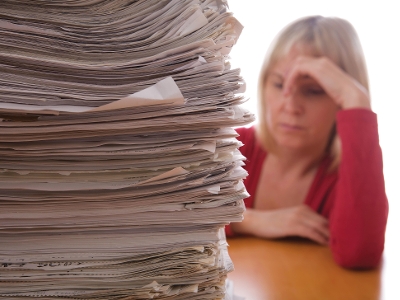 Tackling organisational stress
This course is aimed at UCU safety reps, branch officers and other reps who want to learn more about how to tackle organisational stress. Participants should have previously completed either UCU safety reps induction, Reps induction, Learning reps or Equality reps training before applying for a place.
The course runs over two one- day sessions. Participants will be asked to complete some practical activities back at their institutions during the two days.
By the end of the course participants will be able to:
identify the causes and effects of stress in the workplace
apply relevant legal standards and policies to stress
consider effective prevention and control measures
select appropriate information for tackling stress at work
develop UCU campaigns against stress in the workplace.
---
If there are no course dates listed below, or if you'd like to be made aware of further dates, please register your interest here.
---