•
•
•
•

Challenging and handling redundancy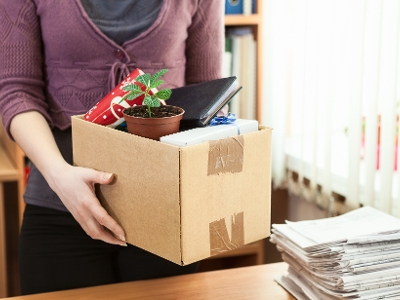 Challenging and handling redundancy
The threat of redundancy has never been more acute for UCU branches. This is a 3-day course for all branch officers and reps who are likely to be involved in challenging redundancies and/or supporting members facing redundancy. We recommend that at least one representative from each branch attends.
Why attend?
This course aims to give participants an understanding of the issues, rights and obligations pertaining to redundancy so that they are able to challenge it and support, represent and advise those affected by it.
By the end of the course you will be able to:
define your role as a rep in relation to challenging and handling redundancies and supporting members at risk
plan, implement, organise and campaign around the threat of redundancy
identify the early indicators of redundancy situations
understand the legal obligations for employers of redundancy
identify the key steps for preventing, challenging and handling redundancies.
The course will cover topics such as:
the effects of redundancy on different groups of staff and identifying support for those staff
the alternatives to redundancy such as redeployment, voluntary severance and early retirement
how to interview members and develop a representational plan
applying a trade union strategy when progressing redundancy cases.
---
If there are no course dates listed below, or if you'd like to be made aware of further dates, please register your interest here.
---