•
•
•
•

Tackling bullying and harassment at work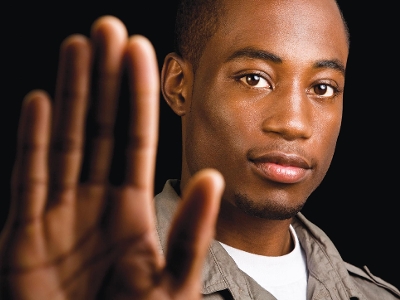 Tackling bullying and harassment at work
This course is aimed at UCU safety reps, workplace reps and branch officers.
Why attend this course?
Dealing with cases of harassment and bullying in the workplace is becoming an all too common task for UCU reps. This course has been designed to support your work in handling cases of harassment and bullying by increasing your understanding of the issues and giving you the opportunity to consider the practical ways in which harassment and bullying can be tackled in your workplace.
The course will enable you to:
define and recognise bullying and harassment
understand how employment law principles and health and safety legislation apply to workplace bullying
develop a plan for dealing with harassment and bullying in your workplace
outline techniques for interviewing and representing members who witness or report bullying and harassment.
---
If there are no course dates listed below, or if you'd like to be made aware of further dates, please register your interest here.
---