•
•
•
•

Effective negotiating & bargaining, 15, 22,29 June & 6 July 2022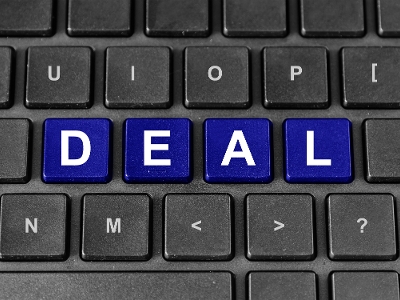 Effective negotiating & bargaining, 15, 22,29 June & 6 July 2022
This course is aimed at more experienced reps and officers who are involved in local negotiations. Participants ideally should have completed rep, learning reps, safety or equality rep introductory training before applying to attend this course.
Why attend?
The ability to conduct successful negotiations is paramount to a branches effectiveness and strength. This course is an opportunity for reps and officers involved in branch negotiations at all levels to increase their understanding and confidence to better represent UCU members on a whole range of current collective issues.
The course will examine:
the role of the UCU negotiator and the negotiating team
legal rights that may be used to support negotiations
links between branch organising and campaigning activity
the different stages of negotiation
techniques for communicating effectively and responding to unfair tactics in negotiations
how issues of equality and diversity impact on negotiations.
different negotiating styles
how to implement a successful collective bargaining strategy.
---
If there are no course dates listed below, or if you'd like to be made aware of further dates, please register your interest here.
---
This course is for those who are negotiating with management or those in the branch who want to learn more about the negotiating process. You will learn about the phases of negotiation, how to represent members effectively, how to develop arguments, define a bargaining strategy and respond to unfair tactics. This course will also touch on some of the practices taught in both strike school and organising for power.