•
•
•
•

Health and safety reps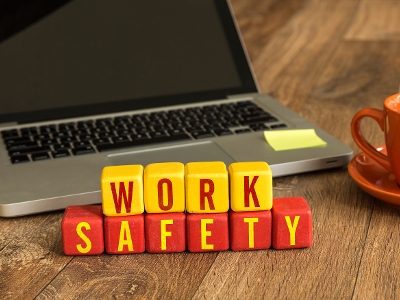 UCU health and safety reps
This course is aimed at all new and existing health and safety reps who have received no training. We also encourage branch officers to apply.
Every UCU branch should have at least one lead health and safety rep who sits on the branch committee. In addition it is good practice to have a branch network of health and safety reps to represent members working in different buildings, departments and faculties.
H&S 1: Induction (health & safety reps role and functions)
This three-day module forms the first part of a six-day training programme organised into two modules.
The course will cover:
the role and functions of a safety rep
how to obtain facilities and time off to carry out the safety rep's function
using the safety reps and safety committee regulations
employers' duties under health and safety legislation
a trade union and equal opportunities approach to health and safety
how to organise UCU members around hazards at work
develop essential safety rep skills.
H&S 2: Organising and bargaining for health and safety
This three-day module forms the second part of a six-day training programme organised into two modules.
The course will cover the following:
how to improve health and safety training
planning and conducting health and safety inspections
using a systematic approach to tackling health and safety problems
how to improve the risk assessment process
negotiating effective polices and procedures around stress and violence
how to build union organisation around health & safety issues
further development of key skills become an effective safety rep.
---
If there are no course dates listed below, or if you'd like to be made aware of further dates, please register your interest here.
---
This online course forms the first part of the Health and Safety training programme. This course is for new H&S reps, those who have been in the role sometime but never been trained along with those in the branch who want to further understand the role and legislation that enables H&S reps to hold institutions to account.