•
•
•
•

Learning reps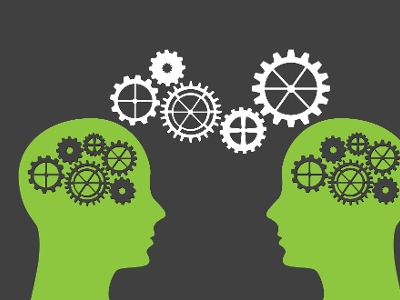 UCU learning reps
The course will look at your role as a learning rep, your legal rights, current issues, UCU union policies, agreements on learning and skills, and how to extend the UCU organising agenda to build the branch around learning.
---
Who should attend?
New and existing UCU learning reps have a statutory right to attend within 6 months of appointment. The course is also open to branch officers. Every branch should have at least one learning rep.
At the end of this 3-day module you will have:
discussed why issues relating to learning, training and professional development are trade union issues
identified the role of the learning rep in your workplace and within UCU
demonstrated an understanding of your legal rights
become more informed about learning & skills issues in the post compulsory education sector
prioritised the key issues for you as a UCU learning rep and developed a plan to address these issues
assessed your members learning needs
explored what learning, skills and professional development opportunities exist within your college/university
discussed equality issues around learning and how to deal with them
practiced the necessary skills needed to support individual members to access their rights to time off to learn
created an action plan for your first UCU learning event to take to your branch committee.
---
If there are no course dates listed below, or if you'd like to be made aware of further dates, please register your interest here.
---