•
•
•
•

Learning reps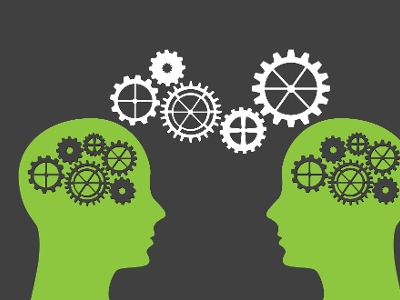 UCU learning reps
The course will look at your role as a learning rep, your legal rights, current issues, UCU union policies, agreements on learning and skills, and how to extend the UCU organising agenda to build the branch around learning.
Who should attend?
New and existing UCU learning reps have a statutory right to attend within 6 months after appointment. The course is also open to branch officers. Every branch should have at least one learning rep.
Please note: learning reps based in Northern Ireland can attend the course running in Leeds, Birmingham or London.
---
If there are no course dates listed below, or if you'd like to be made aware of further dates, please register your interest here.
---