•
•
•

Environment/Green Reps Induction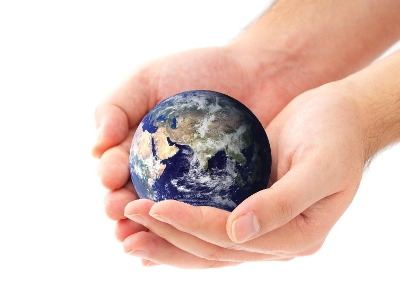 Environment/Green Reps Induction
This introductory one day course is designed for new Environmental/Green reps or those in the branch who have an interest in bargaining around the green agenda.
Who should attend?
Members who have an interest in environmental issues and want to get more involved in the work of their branch; newly appointed environment reps, existing reps and branch officers.
UCU encourages all branches to elect at least one Environment rep. This is an increasingly important role that has a direct link to the industrial bargaining agenda.
This course will cover the following:
environment terminology and the current debate
organising around green issues in the branch
the role of the green rep in the branch
current trade union policies and organisation
organising members around workplace environmental issues
workplace and community strategies
---
If there are no course dates listed below, or if you'd like to be made aware of further dates, please register your interest here.
---