•
•
•
•

Deal reached on new contract at United Colleges Group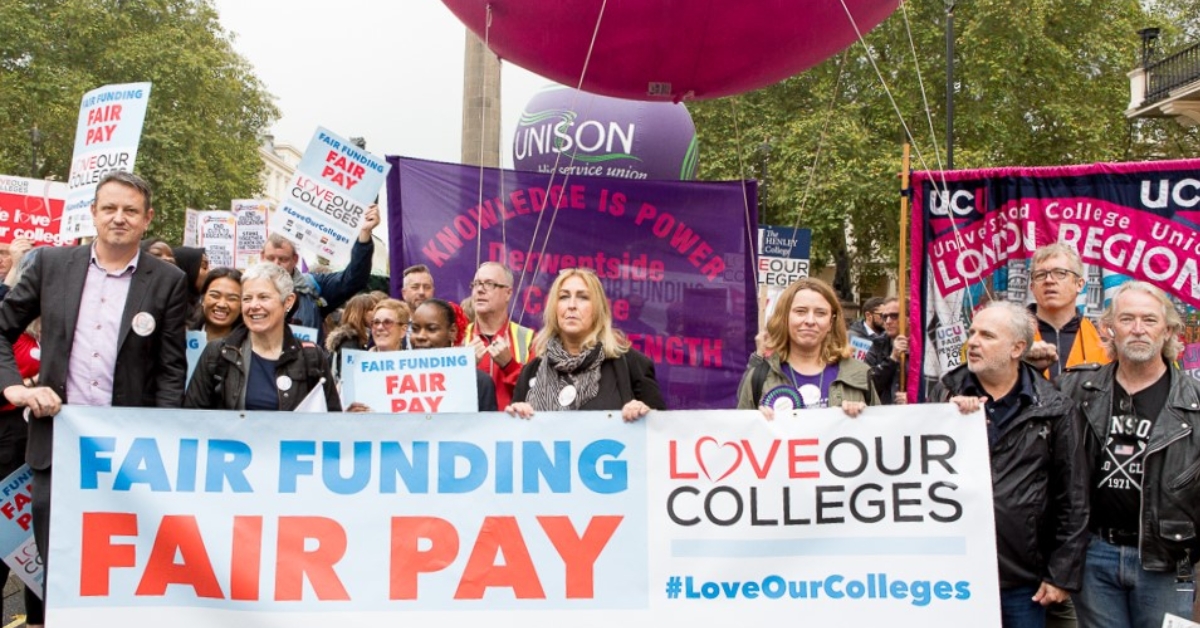 Deal reached on new contract at United Colleges Group
15 November 2021

UCU and United Colleges Group (UCG) are pleased to announce the collective agreement of a new lecturers' contract.
This new contract, which was negotiated and agreed through close partnership working, in addition to outlining and clarifying working practices, represents an acknowledgment by UCG of the importance of dedicated timetabled time for professional development for teachers as we look to enhance the student experience.
Both UCG and UCU see this close partnership working as a template for working together in the future.
UCU regional official Adam Lincoln said: 'This welcome agreement and lecturer's contract at United Colleges Group protects the conditions of service for all teaching staff and builds in appropriate time for professional development. UCU looks forward to continuing the productive relationship with United Colleges Group going forward.'
UCG chief executive and group principal Stephen Davis said: 'We are really pleased to reach an agreement with our trade union partner, UCU. This partnership will not only improve the experience of our students, but will also ensure that United Colleges Group is seen as the progressive college of choice in London for lecturers.'
Last updated: 22 November 2021