•
•
•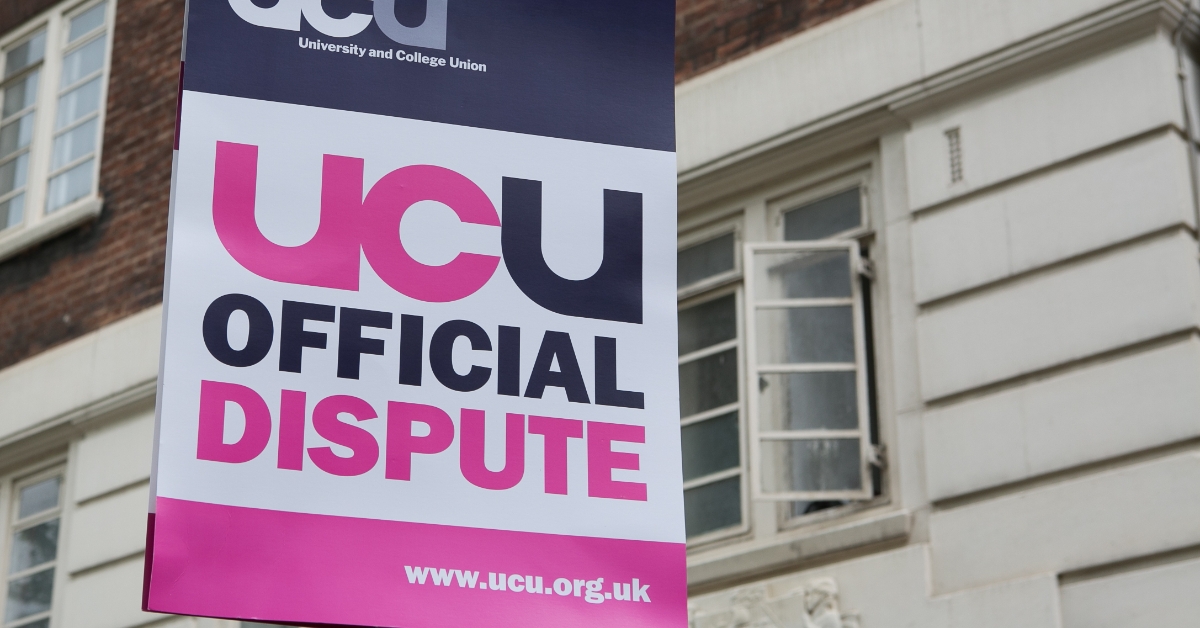 Strike threat at University of Hull over language department closure & sacking of UCU branch president
18 June 2021
The University of Hull could face strikes as staff are being asked to take industrial action in a ballot over the threatened closure of modern language courses and the sacking of the UCU branch president. The ballot closes on Friday 9 July 2021.
The university wants to stop recruiting students onto its modern language degree and onto any post graduate language courses from September 2021. Under its plans the following courses would close once current students have completed their degrees:
BA applied modern languages (3 and 4 year) programmes
BA Chinese (and foundation year) programmes
all research-based post graduate provision in modern languages.
As well as closing the modern languages degree, the university also wants to cease offering in-person short language courses and replace them with an online language learning platform. In meetings with university management, UCU has been told this platform is likely to be the 'Rosetta Stone' app, which is available to anyone for £9.99 a month.
The combined effect of these proposed changes will mean the language department would cease to exist from October 2023 and 11 staff would be made redundant.
The university's corporate strategy describes the university as an 'inclusive, supportive and responsible community' that will 'enable talented individuals to flourish'. Days before Hull confirmed it wants to close the department and language provision, it also sacked its UCU branch president, who has worked for the university for 22 years.
Despite trying to stop its students earning degrees in Chinese, French, Russian, German, Italian, Spanish, translation studies and English language, the University of Hull still describes itself as a 'centre of light and culture' with a 'global perspective' that aims to bring international 'communities together' in an 'increasingly connected yet polarised world'.
Over 450 staff are being balloted to take industrial action to force the university to halt its language cuts and to reinstate the UCU the branch president.
UCU regional official Julie Kelley said: 'Hull University's claims to have an international outlook are beyond laughable whilst it plans to close an entire modern languages department, replacing some courses with an online app anyone can download to their phones for ten pounds.
As it stands, degrees in Chinese, French, Russian, German, Italian, Spanish, translation studies and English language will all go, as will the expert lecturers that deliver them. It is a brazen act of vandalism that staff are determined to prevent.
'Hull's leadership must also reinstate the UCU branch president Keith Butler who was sacked after 22 years working for the university in an attempt to weaken opposition to the close courses and redundancies.
'UCU will not allow the university to trash its modern languages department, damage student choice, or sack hard working staff. University management need to reread their own corporate strategy, and halt these vicious cuts. If they do not, we will continue balloting for strike action.'