•
•
•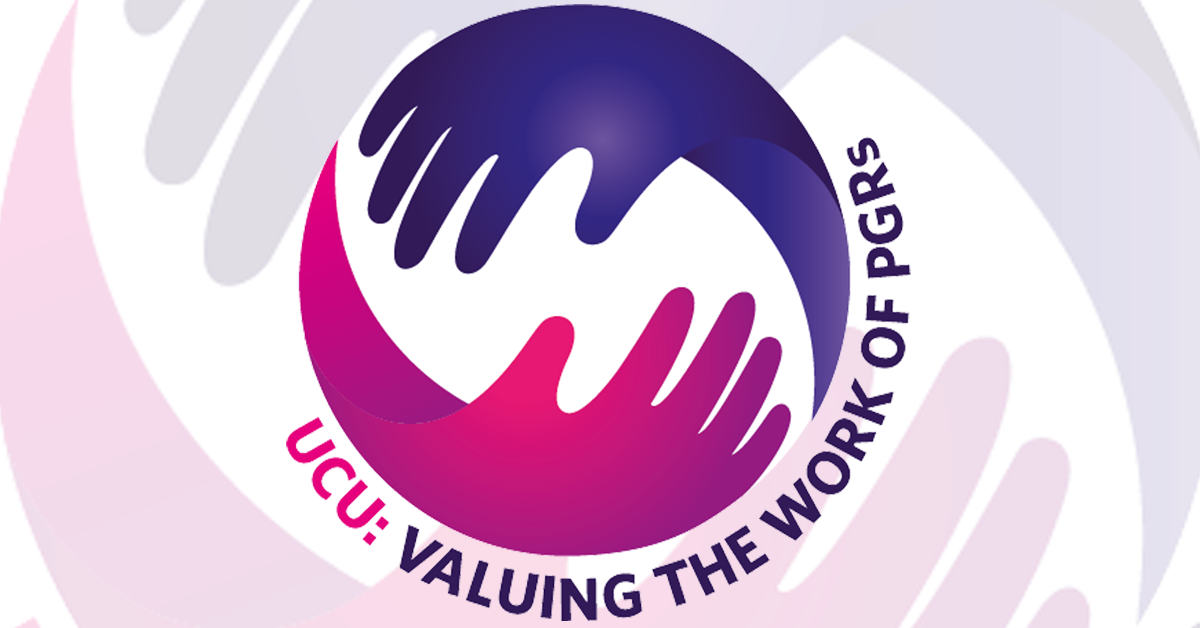 New PGR manifesto calls for end to exploitation
1 July 2021
| last updated: 2 July 2021
Universities must give postgraduate researchers (PGRs) the same protections as university staff, UCU said as it published its new 'postgraduate researchers as staff' manifesto.
The manifesto has been developed with PGRs as a campaign tool and stepping-stone to securing employee status.
PGRs produce high-quality research that furthers their university's research outputs yet they do not get the same rights or pay as staff because they are classified as students. Non-funded PGRs even pay to produce data that the university takes ownership of. As a result, PGRs miss out on terms and conditions that are afforded to colleagues on employment contracts, including sick leave and parental leave.
UCU said this is an injustice and that employers must agree to the principle that PGRs are treated as staff so they can access benefits. The union also said PGRs who deliver teaching, often known as graduate teaching assistants, must be put on an employment contract. The manifesto says these contracts should not be zero hours and must include a job description, accurately contracted hours, rates and regularity of pay. Access to a pension scheme must be offered.
Proposals in the manifesto include:
PGRs being provided access to comparable terms and conditions as employees
PGRs being provided with adequate facilities to complete their research
PGRs granted access to regular feedback and support
Ending any requirement to deliver unpaid teaching duties as part of a scholarship, bursary or stipend
PGRs being included in staff meetings, mailing lists, projects and events.
The manifesto, which forms the next stage of the UCU's 'PGRs as Staff' campaign, will be distributed to UCU branches where it will be used to urge employers to sign up to its demands.

Postgraduate researchers as staff: manfesto 2021 [773kb]