•
•
•
•
•

Updated guidance on your health and safety rights in FE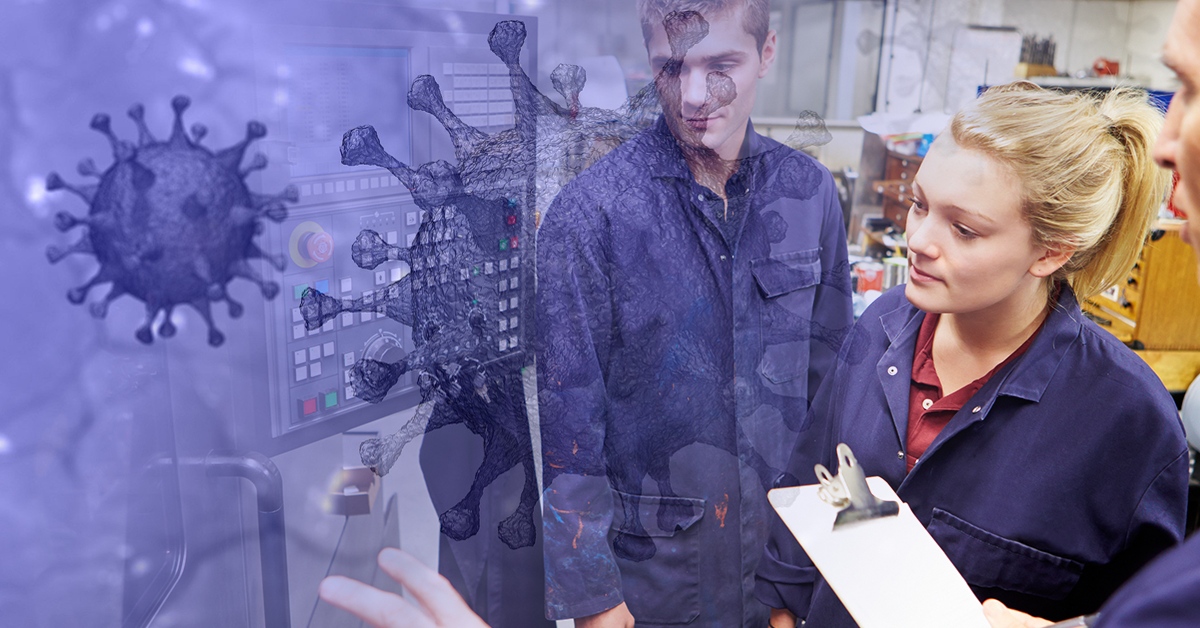 Updated guidance on your health and safety rights in FE
3 January 2021

As you know, the Welsh government has announced that colleges are to remain open while Wales is under alert level 4, while the Westminster government recently announced that college students in England should return to in-person learning from 18 January.
UCU believes that with the pandemic currently worse than ever and hospitals on the brink of being overwhelmed, colleges should move as much learning as possible online until April. When we surveyed members in your sector on this issue in November and December, 68% supported a move to online learning wherever possible - and since then the public health crisis has worsened considerably. I have continued to meet with education ministers over the Christmas period and make the case for taking these extra precautions to get the public health crisis under control while the vaccine is being rolled out.

We have updated our existing guidance regarding your individual rights to health and safety at work, and in particular your right not to receive any detriment if you refuse to attend your workplace under Sections 44 and 100 of the Employment Rights Act 1996. You can find this updated guidance here.
In normal times the most effective way to protect the rights of individual union members to work in a healthy and safe environment is through the collective strength of union representation and through direct engagement with employers and the government. That is how UCU has already won significant concessions since the pandemic started in all our sectors and nations, and we will keep doing this for as long as the pandemic lasts.

However, we are not living through normal times. Members do have individual rights in law as well as collective ones, and trade unions can lawfully give their members information about these. Please read this guidance for assistance in doing this.

Jo Grady
UCU general secretary
Last updated: 8 January 2021