•
•
•
•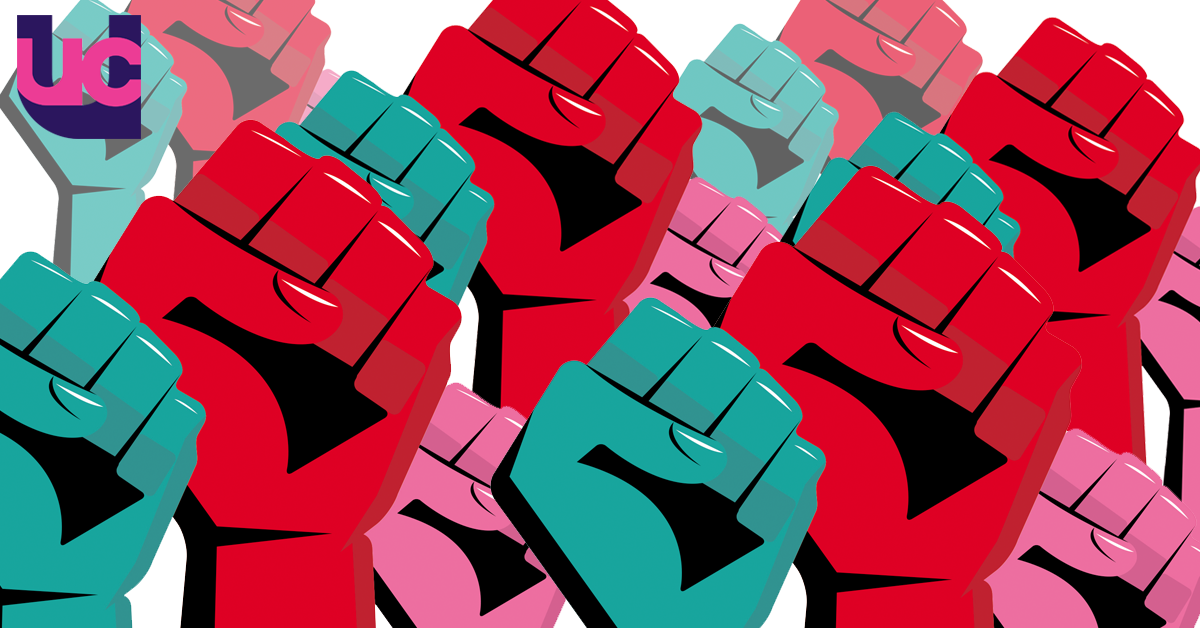 Restoring pay in English FE: join the launch of the UCU 2020-21 pay campaign
5 October 2020
| last updated: 6 October 2020
This week UCU wrote to the Association of Colleges to demand that they put staff first in line for the new funding which the government has announced for the sector. We've recently seen the first meaningful injection of money to a sector that has suffered massive cuts in the last ten years, and it's time for colleges to start restoring your pay to its pre-austerity levels.
Your elected reps on the UCU further education committee (FEC) have voted to launch a concerted sector-wide campaign to win as much of that funding as possible in as many colleges as possible. That is what colleges need if they are to continue attracting staff of your calibre rather than losing them to other parts of the education sector. You cannot keep having your pay cut in real terms, year after year. College principals keep stressing how important the education you provide will be to help the country recover from this recession. Now is the time for you to make them deliver as much as they can for staff - and get them to step up their joint campaigning with us for more funding in the future.
Join me, our UCU president elect (further education) Janet Farrar, and our head of further education Andrew Harden, for the live online launch of this campaign at 4.30pm on Monday 12 October. You can register for the event here.
We will be joined by UCU members from branches that have recently succeeded in winning better terms and conditions from their employers, so you will be able to find out what you can do to make this campaign a success. We'll also be discussing how to join this pay campaign to campaigns on workload, equality, casualisation, and other issues that matter to your branch.
After the launch event, Janet and I will both be available throughout the autumn and winter to visit any branch and discuss what you need on a local level to make this campaign as successful as possible. To arrange a visit, please contact your branch and ask them to get in touch with me.
Jo Grady
UCU general secretary