•
•
•

The Friday email: 24 July 2020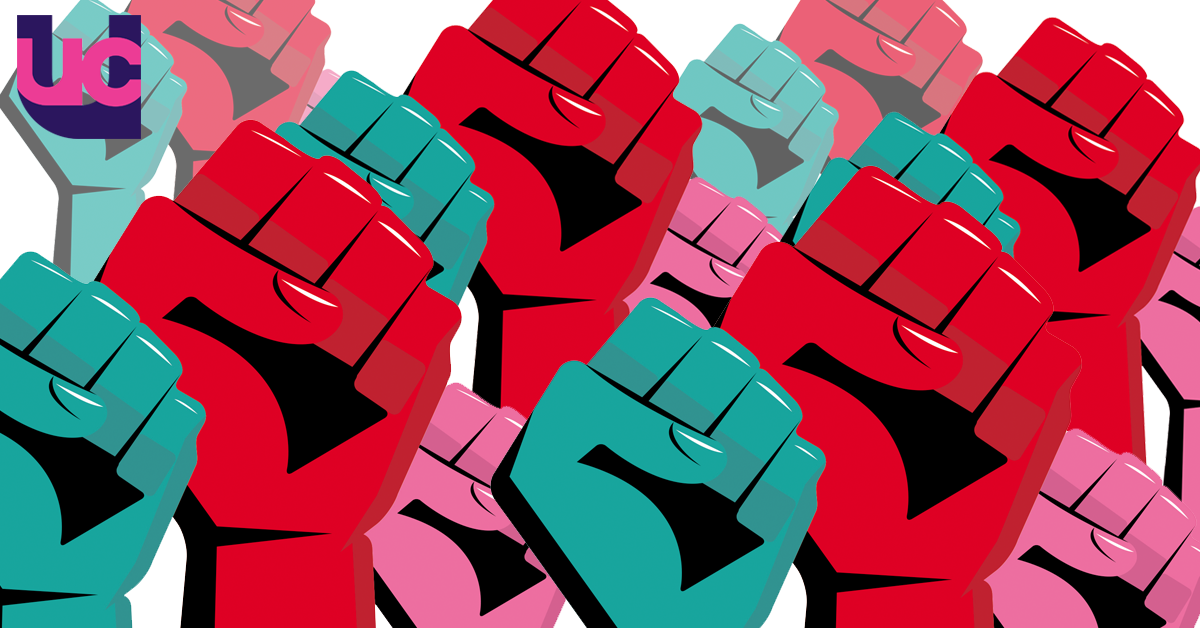 The Friday email: 24 July 2020
Four Fights e-ballot: please vote now
Higher education members should have received an email from Civica Election Services (with subject line: 'UCU - University College Union - Consultative ballot') to vote on the employers' (UCEA) final offer. If you have not yet received this email, please check your spam/junk folder and if you still cannot find it you can request a replacement by clicking on this link and entering your details on the online form. Read why UCU negotiators believe you should reject the offer here. Voting closes at 12 noon on Wednesday 29 July.
Further education and schools pay gap
This week it was announced that school teachers are to receive a well-deserved pay rise of 3.1% but UCU has called for action to address the pay gap with further education (FE) lecturers which is set to rise to over £9000 a year. In this Tes article UCU's head of further education Andrew Harden said: "Nobody would begrudge our brilliant school teachers a pay rise...but the pay gap highlights again that further education needs more than warm words if it is going to play its vital role in our economic and social recovery."
Fight job cuts at University of Portsmouth: save English literature
Please sign the petition and follow @SaveUoPLit and @PortsmouthUcu to support the campaign against plans to make 60% of the English literature department at University of Portsmouth redundant. Around 160 people joined a fantastic online rally this week with speakers including UCU president Vicky Blake, students, academics, local author Graham Hurley and a video message from our general secretary Jo Grady. Portsmouth South MP Stephen Morgan has written to the vice-chancellor calling on him to think again over plans to axe staff.
Last updated: 24 July 2020