•
•
•
•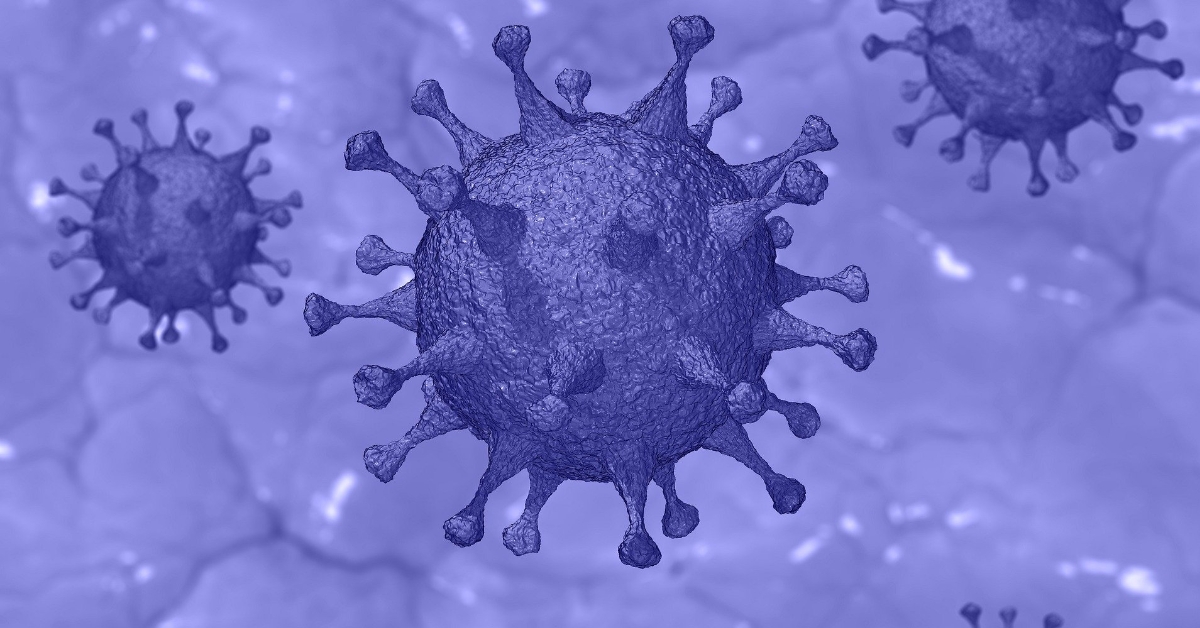 Victories for staff, maintaining union democracy, and more news
8 April 2020
| last updated: 9 April 2020
As we move into the third week of lockdown and institutions start preparing for big changes to student intake and teaching provision next year, we need a plan for tertiary education that is adequate to the scale of the crisis we are living through. As the largest democratic organisation representing staff throughout post-16 education, UCU could not be better placed to campaign for what is needed.
I know that members in branches are working overtime to protect the interests of the staff they represent, and the same is true of staff in our regional and national offices. The coronavirus section of our website is regularly being updated in response to new developments, so please keep checking it.
Victories for staff in prison education and higher education
UCU has acted quickly to find out what is happening in branches and make sure that employers and the government respond properly to the pandemic. Last week we received confirmation that our lobbying to protect prison education staff has succeeded, with all face to face activities now suspended throughout the sector.
Today, we have received some positive news in higher education, with the minister for universities publicly confirming that where employers cannot retain staff on insecure contracts, they can apply to the government's job retention scheme link. This is a welcome response to the campaigning which we've done on this issue at all levels of our union. However, if employers are going to access the scheme, we would want to see all institutions top up the 80% of staff pay funded by the scheme to 100% - as some institutions, such as the University of Sheffield, have already pledged.
There are sections covering redundancies and protections for fixed-term and other casual staff in our guidance to branches, which is intended to cover all the sectors we represent, including further and adult and community education.
Time to rethink our education system
While we act to protect against redundancies and other cuts in the shorter term, we also need to take a longer view of the role which education will play in any recovery and the steps that need to be taken to guard against similar shocks in the future.
Last week I wrote to the secretary of state for education, Gavin Williamson, outlining a seven-point plan for ensuring that tertiary education can survive and prosper, during this crisis and also beyond it.
In line with our existing policy, UCU is calling on the government to:
underwrite current levels of funding across all sectors
direct institutions to collaborate, rather than compete with one another
convene a group of representatives from trade unions, student organisations, examination bodies and employers to rethink examinations and admissions
ensure job security for visa holders and other precarious staff
intervene to protect further and higher education providers if they are at risk of insolvency
cancel the REF, TEF, Ofsted inspections and other unhelpful, bureaucratic, metrics-driven exercises
reverse cuts to adult learning provision.
As ever, staff and student interests are aligned, and we were pleased to receive strong support from the NUS for our proposals. For the full text of my letter, please click here. Similar representations are being made to the relevant ministers in our devolved nations.
Upholding union democracy
Last week the union's strategy and finance committee (SFC) endorsed a set of proposals by UCU's elected officers for ensuring that UCU can continue to function as a democratic organisation during this outbreak - despite the fact that we have had to delay Congress, and postpone or make alternative arrangements for elections that were due to take place via postal ballots. You can find the full proposals on our website here link to SFC paper.
At the same time, the UCU president and chair of our national executive committee (NEC), Douglas Chalmers, has resolved that key committees of elected members should proceed as normal according to our previously agreed calendar of events, by meeting remotely. This means that the meetings of the further education committee (FEC) and higher education committee (HEC) scheduled for 24 April will take place as planned, as will the meeting of the NEC scheduled for 1 May.
The 1 May NEC meeting, which would normally have focused on business relating to the upcoming Congress, will instead dedicate part of its agenda to further discussions of the union's response to the coronavirus outbreak.
As ever, please get in touch if you have questions about issues raised in this email or about anything else.
Jo Grady
UCU general secretary