•
•
•
•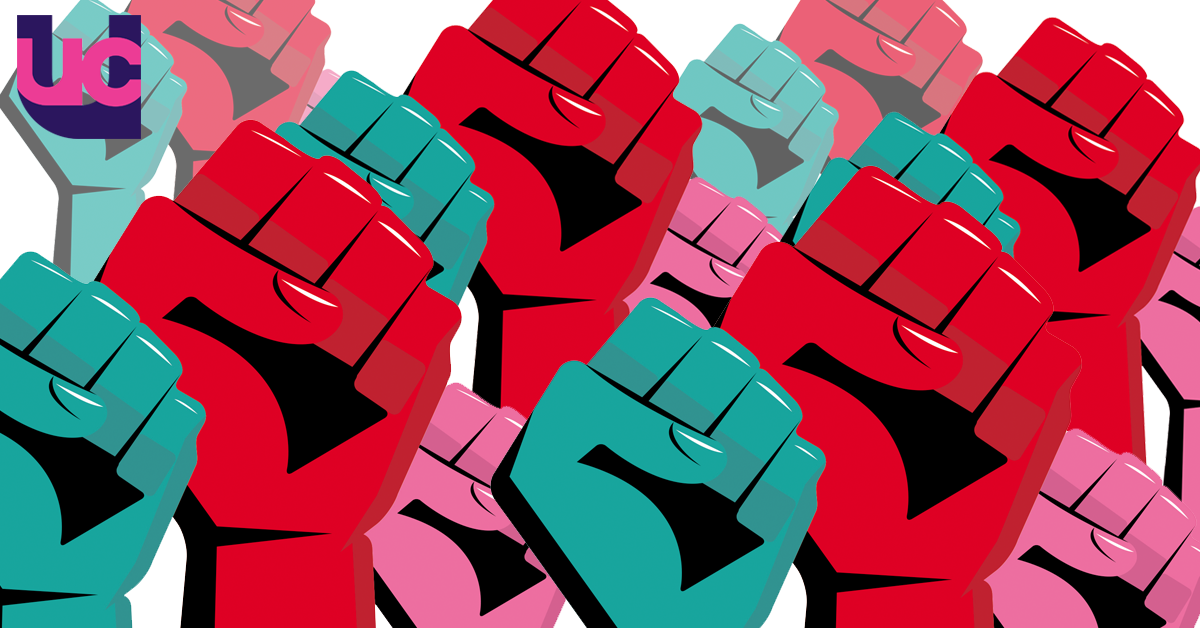 Your vote could make a massive difference
20 January 2020
| last updated: 5 March 2020
I'm urging members in the 37 UCU higher education branches currently being balloted over joining the pay & equality and pensions action to vote.
Thousands of UCU members have already voted in the reballots that are currently taking place in 37 higher education branches. If you have already voted: thank you.
If you have lost or not yet received your ballot papers, please be aware that tomorrow, Tuesday 21 January at 12 noon is the deadline for ordering replacements. You need to complete this online order form, and don't delay: the sooner you complete the form, the better your chances of receiving your replacement papers and posting them back in time for the end of the ballot on 28 January.
If you don't vote, you risk depriving yourself and your colleagues of an opportunity to beat the 50% turnout threshold which the law imposes on us. In the previous round of ballots a significant number of branches missed that threshold by fewer than ten votes. Your vote could make a massive difference to our ability to negotiate a better deal for staff throughout the sector.
To remind yourself why we are taking action, visit the HE action page on the UCU website. And as always, if you have any questions about the issues we are in dispute over or anything else, please feel free to email me.
Jo Grady
UCU general secretary