•
•
•
•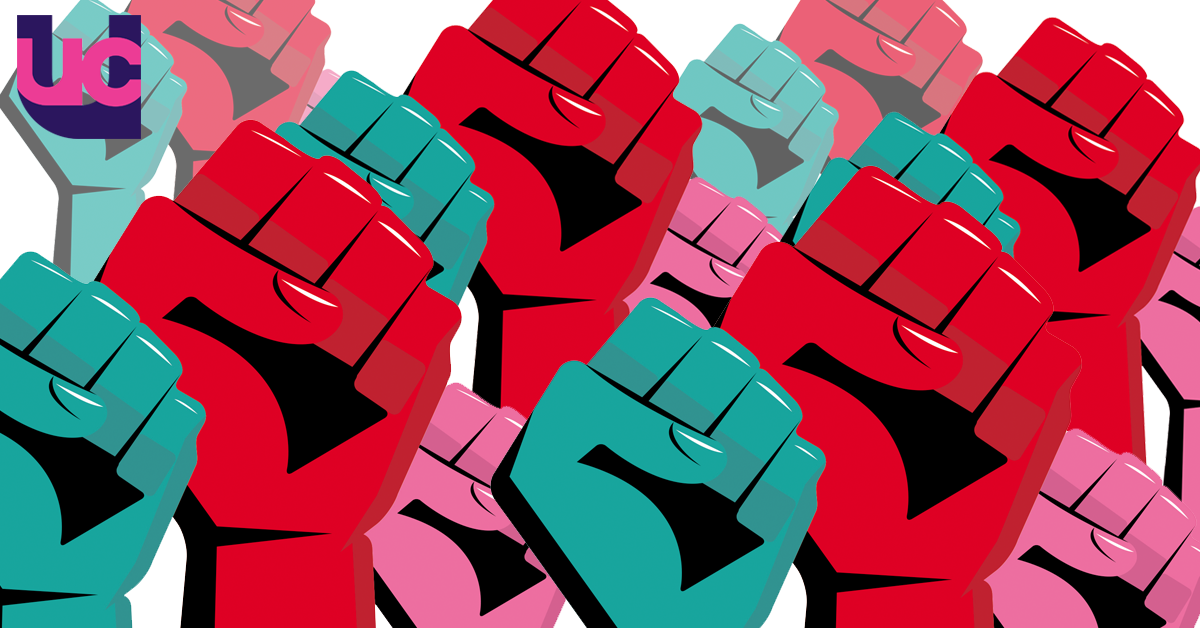 One week from strike action
18 November 2019
| last updated: 5 March 2020
In a week's time, 60 higher education institutions begin eight days of strike action.
I am hosting a live online Q&A session to answer your questions ahead of the strikes, on Friday 22 November from 1pm-2pm. Links to watch and submit questions will be available on the day on UCU's website and Facebook page.
Where are our employers?
We have reached out to employers to make clear that we are open to constructive talks, but so far they seem happy to cause a rerun of last year's destructive action in pre-92 institutions. The sad fact is that the further removed our senior managers get from ordinary staff, the worse they are at listening to us. They do not seem to appreciate that the union is just as serious about these nationwide disputes as we were about the last one.
However, there are signs that one or two employers are realising they need to change their approach. Anthony Forster, vice-chancellor of Essex University, signalled in the last few days that his institution might be willing to pay more for USS pensions to prevent staff from having to leave the scheme. This is a start, but it won't be nearly enough on its own. In order to get a meaningful breakthrough in either dispute, we need vice-chancellors to use their influence to force a U-turn by the bodies that represent them: UCEA for the pay & equality dispute, and Universities UK for USS.
New info on taking industrial action
The best way to make that happen is to be ready to follow through on our threat of strike action and make it as effective as possible. UCU has published extensive guidance for staff on your rights when taking strike action and action short of a strike, information for students, and a specific list of FAQs for migrant staff and students. Please click through to our new strike action web page to read it.
As in the past, we win by withdrawing our labour, getting on those picket lines, and showing everyone that we are on the right side of each dispute.
We are also issuing a series of videos produced in collaboration with the NUS, aimed at explaining the action and why it matters to students. To view the first one please click here. I know that many UCU branches are already planning teach-outs with student societies about the action and a host of related issues.
These strikes are an important opportunity to articulate the value of the work we do to our students and to the wider world - let's make sure we take it.
Jo Grady
UCU general secretary