•
•
•

The Friday email: 13 September 2019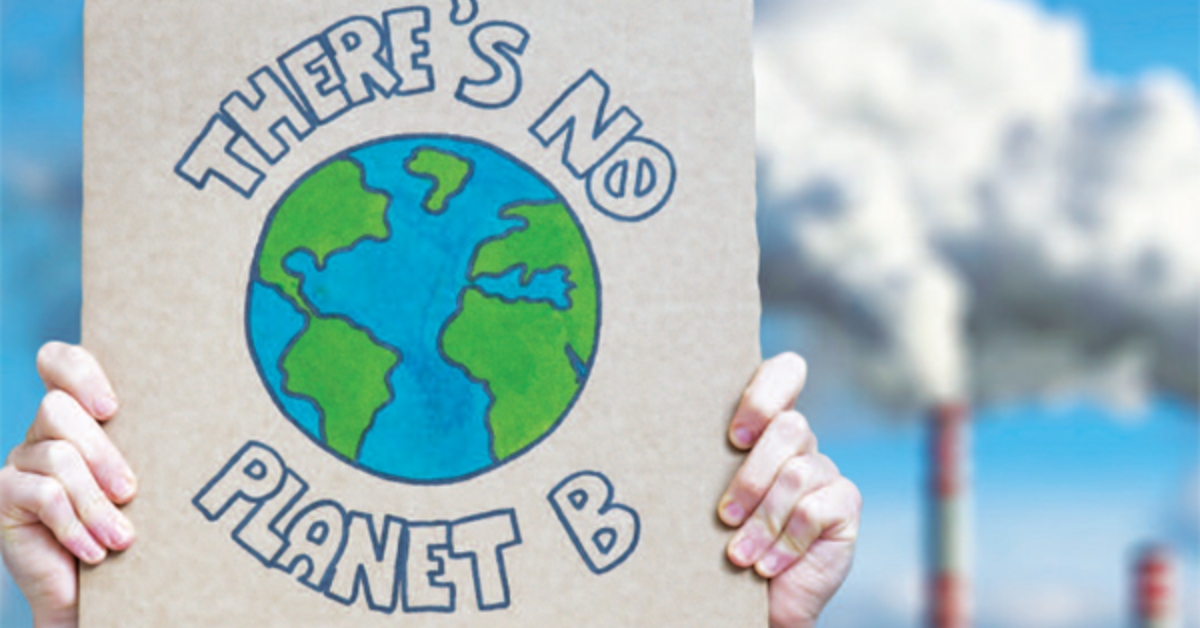 The Friday email: 13 September 2019
20 September global day of climate action
Millions of students across the globe have struck for climate justice and next week's strike promises to be the biggest yet. This week the TUC backed UCU's climate motion calling on workers to support the strike with a 30 minute stoppage and here are some ways you can help:
join the action alongside students at lunchtimes and before and after work
download our poster
send in and tweet photos and messages of support to our online wall of support using #UCUclimatesolidarity and #YouthStrike4Climate tags
HE ballots: fight for a fair deal and vote YES
Voting is underway in the higher education (HE) ballots a huge thank you to everyone who has participated so far and especially to all the local reps and volunteers working so hard to get the vote out across the union. HE members are being balloted for action on pay, equality, workload and job security and those in pre-1992 institutions on the USS pension dispute too. It's crucial that we get a good turnout in both ballots in order to defend your pay, pensions and conditions at work so please:
look out for your ballot pack in the post and return your vote(s) in the prepaid envelope provided. If you've lost or can't find your pack you can order a replacement from Tuesday 17 September via our website
show your support by displaying the 'I've voted' stickers and posters in your pack
tweet your support using #UCUballot, #UCUstrike, #YesYes and #YesYesYesYes
come and hear our general secretary, Jo Grady at one of the dates on her tour kicking off next week.
Stand together with Nottingham College UCU
UCU members at Nottingham College kicked off the first of 15 days escalating strike action on Wednesday over new contracts that would leave many significantly worse off on pay, holiday, sick leave and workload protection. Catch up on all the action, photos and messages of support here.
Please send solidarity to the UCU reps Kitty Howarth and Rob Peutrell and follow the branch on Twitter.
In the news
Round up of our news coverage this week including HE ballots, TUC backs our climate motion, student debt, and international visas.
Read all about it here.
Car, home, motorbike, travel insurance and more from Cornmarket
To celebrate the launch of our partnership with Cornmarket Insurance, they are giving away a £500 Experience Day gift card in this exclusive competition for UCU members. Cornmarket have been looking after the insurance needs of union members for over 45 years and are here to help save you time and money. Benefit from tailored products and exclusive discounts on car, home, motorbike, travel insurance and lots more as a UCU member.
Colleges Week 2019, 14 - 18 October
The second annual Colleges Week will take place from 14-18 October. We are currently refreshing our #LoveOurColleges campaign materials in light of the recent funding announcement for further education, and more information about how to get involved will be circulated shortly. In light of the current political situation at Westminster, we have decided to postpone the national lobby originally planned for Wednesday 16 October, and are seeking an alternative date in the coming months.
Protest at the Tory conference: Manchester 29 September 2019
Campaigners are planning a protest against Tory austerity policies as the Conservative party gather in Manchester for their annual conference on 29 September 2019. Assemble 12 noon, Oxford Road, M15 6BH
Last updated: 13 September 2019