•
•
•
•

Representing individual members - an introduction to casework (2 courses available in this section)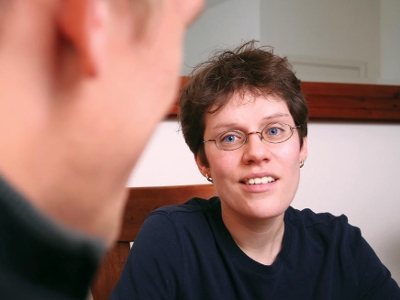 Representing individual members - an introduction to casework (2 courses available in this section)
This is a course for reps who are new to representing individual members or those who are considering becoming more involved in the direct representation of individual members. This course is designed as an introduction and you should look to completing the Rep 1: Induction post this course. More experienced reps may find this course useful in order to update their skills and look at current best practice. These one day courses are only available in the area they are advertised. If your branch does not fall in the region specified please contact training@ucu.org.uk
This course is for the South West area only - if you require this course in your area you should contact your regional office in the first instance.
This course will enable you to:
understand the UCU legal support scheme and Recourse
understand the role of the rep
understand how to communicate effectively with members seeking advice and represent them in meetings with management
identify sources of support and information for members seeking representation
understand the importance of using individual cases for collective organisation and describe the circumstances and ways in which this can be done
develop a collaborative approach with the member and manage their expectations
maintain confidentiality and conflicts of interest
assert your own rights and take care of your own well being when handling personal cases
increase your understanding of procedures and processes related to individual representation
outline systems for dealing with individual casework in your branch.
---
If there are no course dates listed below, or if you'd like to be made aware of further dates, please register your interest here.
---