•
•
•

Academic-related and professional services staff
Academic-related and professional services staff
Covid-19:

Please read our guidance for ARPS members here. [259kb]

The impact of COVID-19 on professional services staff in UK universities: While much attention has been given to the challenges faced by academics during the Covid-19 pandemic, there has been little documented of the experiences of university academic-related, professional services staff. Researchers at the universities of Bristol and Swansea have drawn up this short survey to seek to identify the perspectives of ARPS staff and how their working lives in universities have been impacted by the pandemic.

Please take 10 minutes to have your say here.
---
Keeping universities running during the pandemic - the importance of ARPS staff
---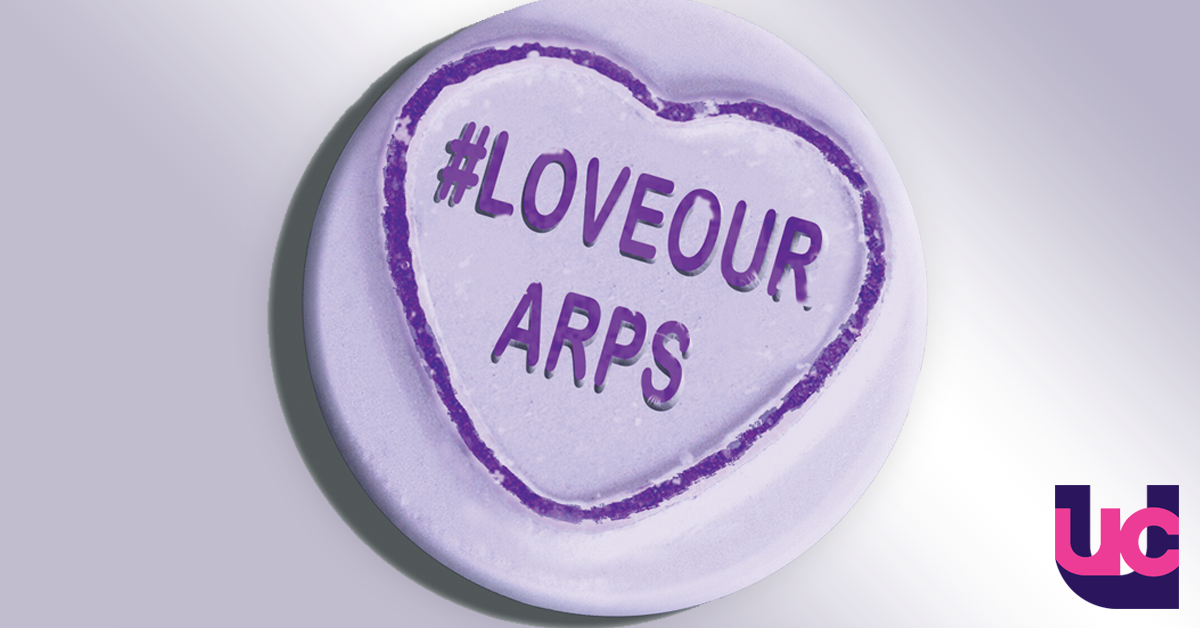 Academic-related and professional services staff
UCU is the voice for academic-related and professional services staff (ARPS) working in UK higher education.
Through our national and local initiatives, and through the academic-related manifesto, we are focusing on the key role that academic-related and professional services staff play both as part of the academic team in higher education and as members of the union.
Join the discussion

Click here to join our email group for academic-related and professional services staff. Discuss the issues that matter most to you, share good practice, and share the issues you are facing in your workplace. This will help to ensure that the voice of ARPS members is heard clearly within the union, so please click here to sign up.
We aim to ensure that:
the contribution of academic-related and professional services staff to higher education is acknowledged through higher pay, better opportunities for personal and career development, improved working conditions, and an appropriate work-life balance
higher education institutions properly value and recognise the contribution and expertise of academic-related and professional services staff, particularly in the composition of their governing bodies.
UCU is strengthened by the increased involvement of academic-related professional services members at all levels of the union.
---
Our manifesto
Our demands
Academic-related and professional services staff exist as a discrete and substantive group within higher education. We share the same interests as our academic colleagues of striving to create excellence in education and are an integral part of the academic team.
However, our efforts in maintaining higher education standards in an ever-changing world often result in lower pay, redundancies and reduction of services, which immediately result in higher workloads for academics and the ongoing high stress levels in academia.

Read the ARPS manifesto for our demands of employers. [302kb]

Download and circulate the manifesto flyer [126kb]

Download and display the ARPS poster [55kb]
---
Improving the terms and conditions for academic-related and professional services staff - submitting a claim
In response to issues raised during surveys of ARPS members, the ARPS committee, with input from the 2020 ARPS annual meeting, have put together a model claim for branches to submit to their institutions.
The claim document includes a proposed timetable for an accompanying campaign around the claim, as well as a model letter to send in with the claim:
Branches are encouraged to consider submitting an ARPS-specific claim, having consulted with members. A model survey has been created to support consultation. Branches wishing to access the survey should contact Jenny Lennox, bargaining and negotiations official.
---
Academic-related and professional services staff within UCU
The UCU academic-related staff committee advises the national executive committee. Any ARPS staff member can stand for the committee.
The committee is elected during the academic-related staff annual meeting, which is open to all ARPS staff members.

Check the latest academic-related newsletter for the latest news.
For further information please email: academicrelated@ucu.org.uk
Last updated: 5 May 2021