•
•
•
•
•

Novus strike FAQs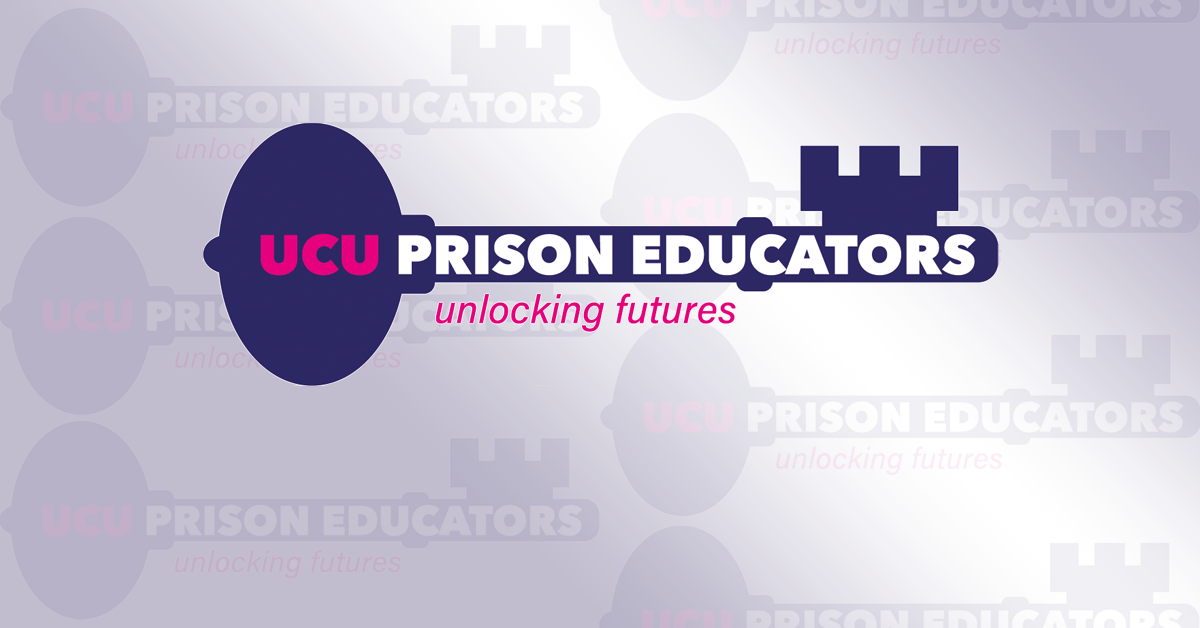 Novus strike FAQs
Information for members in our Novus prison education branch on the strike action taking place on Thursday 10 and Wednesday 23 June 2021.
Could talks at ACAS resolve this dispute?
Although the employer agreed to meet UCU meet via ACAS we have so far been unable to reach a resolution to the dispute. Following the first round of strike action on 11-12 May UCU reps and officials continue to press for a resolution. It is important therefore that members continue to support the strike to focus the employer on successful talks.
Do I have to tell my employer I am going on strike or intend to take action short of a strike before the action begins?
No. You do not have to tell your employer whether you plan to take industrial action in advance of the date when action begins. Doing so will enable them to minimise any disruption the action is aimed to cause and therefore undermine the dispute. UCU has already provided your employer with all the information about the action required by law including those categories of members who we are calling on to take action.
When is it OK to tell my employer I am taking industrial action?
Once the industrial action has begun and you are back to work following the strike action you should respond truthfully to any query from your employer as to whether you have taken or are taking industrial action. You should not, however, respond to any such query while you are on strike.
I am a manager - have you any guidance for me?
Although you might be instructed to ask colleagues if they are going on strike, please do not put any pressure on members for a response. Members are within their rights not to say whether they will be striking but will provide the information afterwards. For a strike to be effective it needs to make an impact - being unable to plan cover is one way it will have an effect. Obviously we encourage all members who are managers to take strike action too.
Will we be able to claim strike pay?
Yes, strike pay is available from UCU's Fighting Fund from day one of the strike. For more details including how to apply click here.
How will taking strike action affect my pension?
Absence on a day's strike will not count towards pensionable service. So, in the same way that you will not be paid for a strike day, the pension contribution will not be made for that day. The pay lost will reduce the average pay used in any calculation of benefits. It may be possible to buy back service lost, but in reality the amount is usually so small it is not worthwhile.
I am booked to be on annual leave during the strikes - what should I do?
If your annual leave is essential you should take it as planned and donate to the strike fund. If your leave is not essential you may wish to move it so that you can participate in the action alongside colleagues.
Am I in breach of my contract if I go on strike?
Yes, taking any industrial action is a breach of contract. However, UCU has carried out a legal ballot and complied with all legal formalities, the law protects workers from dismissal whilst taking part in lawful industrial action or at any time within 12 weeks of the start of the action.
I am not a member of UCU, if I join can I then take part in the action?
Yes, if you join UCU you will be able to participate in the action with the protection of the union as soon as you are signed up.
My manager has asked me to prepare work to provide learners with to cover strike days - do I have to do this?
You should refuse to conduct additional work in order to prepare materials that will cover work you would have otherwise done in a class or at a time when the strike is scheduled when asked and stating in response that you are supporting UCU's strike.
As a member of UCU, do I have to go on strike?
We are asking all UCU members to take strike action. The ballot was overwhelmingly in favour of strike action and action short of a strike and we request that members accept the result. Union members have a responsibility to each other and to stick together through this dispute. A strong strike will increase pressure on the employer to return to negotiations.
How can I show my support?
Aside from striking, members can show their support via Social Media; this helps to build momentum; gain solidarity and publicise the dispute. As ever, please be mindful of any comments made on Social Media (on public and private profiles) - you can share official UCU posts from UCU (@ucu) / Twitter or UCU prison education (this time we are official!) (@ucuprisoned) / Twitter
What happens next?
UCU wants your employer to take your concerns seriously. We continue to explore resolution via ACAS. We have also written to local and national politicians and representatives from HMPPS to help us find a resolution to the dispute. We continue to ask all UCU members from different sectors to write to LTE board members. If necessary, and in accordance with the ballot mandate, we may give notice for further days of strike action.
UCU's membership in Novus continues to grow during this dispute. This shows that Novus staff support UCU's position and know their safety at work relies on health and safety reps being free to speak up without fear.
Please tell any colleagues who are not yet members of UCU that they can join here.
Last updated: 9 June 2021